Riverstone Holdings (AP4) Aims To Raise As Much As $2.4B In An Initial Public Offering Of Riverstone Energy, Which Will Trade In London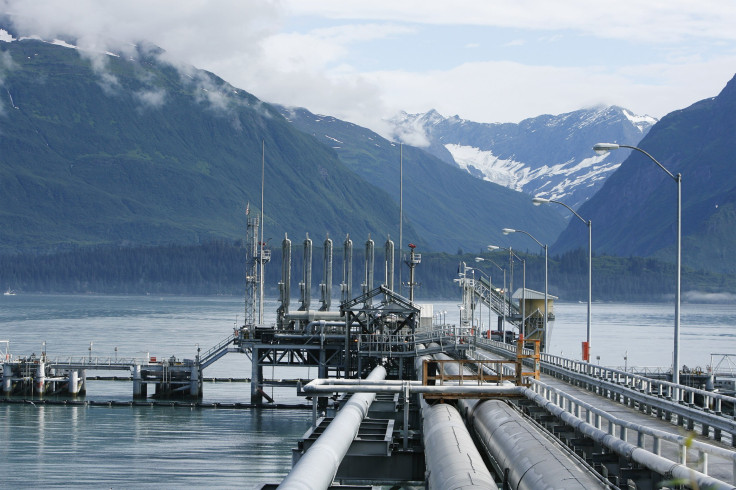 U.S.-based Riverstone Holdings Limited (SGX:AP4), a private equity firm that invests in the North American energy industry, expects its newly created energy company, Riverstone Energy Ltd., to begin trading in London at the end of October in an initial public offering that could raise as much $2.4 billion.
Riverstone Energy already has raised 550 million pounds ($879 million) from five companies and is looking for another 120 million pounds in investments. Riverstone Energy will focus on exploration and production of oil and gas as well as transportation of oil and gas, Bloomberg News reported Tuesday.
"This provides public investors a chance to invest alongside private-equity investors in a way that's both unusual and, I hope, highly rewarding," Robert Wilson, the soon-to-be chairman of Riverstone Energy, said. "Going to the public has been an ambition of Riverstone partners for some time to establish a permanent capital vehicle."
Riverstone Energy expects to be added to the London Stock Exchange on Oct. 29.
© Copyright IBTimes 2023. All rights reserved.