Rob Ford Crack: Alleged Video Of Toronto Mayor Hitting The Pipe Sparked Police Investigation Into Drug Use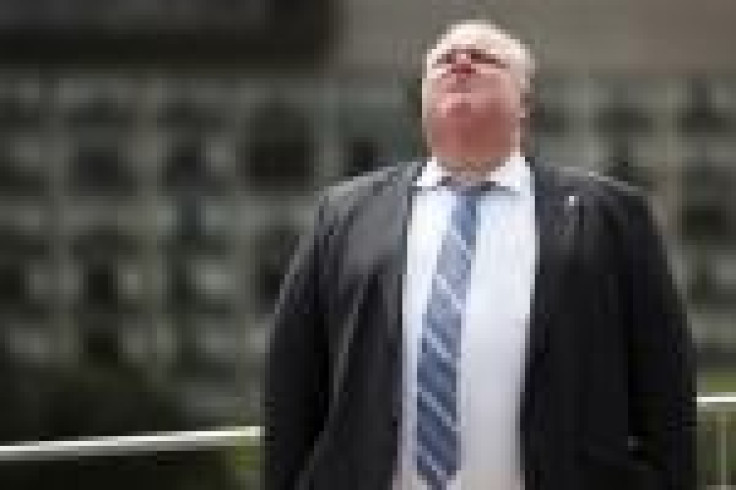 Toronto Mayor Rob Ford is the target of an investigation into his alleged drug use, nearly six months after an alleged video of him smoking crack surfaced.
Toronto police told the Toronto Star that the infamous video, which had been viewed by Star staffers and Gawker employees but not obtained, has been recovered.
"The video files depict images that are consistent with what has previously been reported," Police Chief Bill Blair said at a Thursday news conference. "It's safe to say the mayor does appear in the video."
Ford was combative with reporters camped outside his residence Thursday morning. A video on the Star website shows the Toronto mayor screaming at reporters and photographers to get off his driveway.
At a news conference shortly after the crack smoking allegations surfaced in May, Ford said he does not use crack cocaine, but did not clarify whether he previously smoked the illegal drug.
Authorities said it was the crack video that spurred their investigation into Ford's alleged drug use, according to the CBC.
Toronto police said Ford was meeting with drug dealer Alexandro "Sandro" Lisi and that Lisi used counter-surveillance measures, including meeting in a forest, to derail the investigation, the Star reported.
© Copyright IBTimes 2023. All rights reserved.