Rolls-Royce-Norwegian Air Boeing 787 Dreamliner Engine Contract Finalized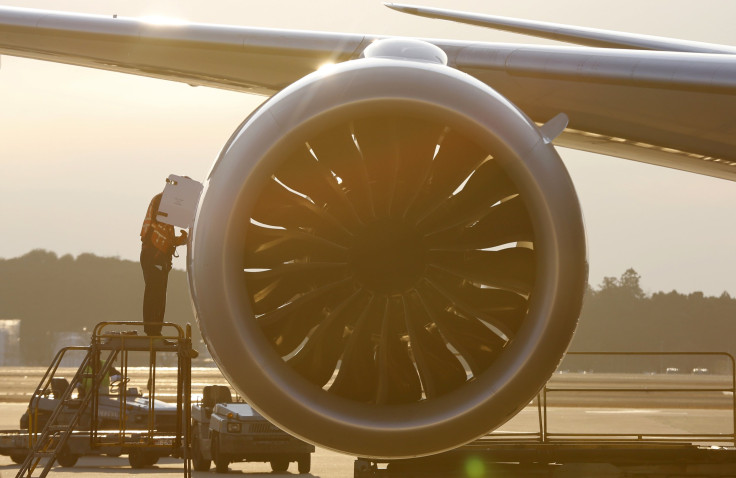 Rolls-Royce secured Monday a $2.7 billion contract to provide engines for 19 of budget carrier Norwegian Air's new Boeing 787 Dreamliners, marking a rare win for the beleaguered engineering company that had seen its share price tumble by more than a third over the past year.
The deal will provide Trent 1000 jet engines and a specialized "TotalCare" package that offers long-term maintenance of the engines and servicing of 12 other Rolls-Royce 787 engines already in use by the Oslo-based company, said Rolls in a press release.
"This is another significant decision in favor of the Trent 1000, an engine that delivers exceptional economics and performance," said Eric Schulz, Rolls-Royce president of civil aerospace. "We continue to innovate and develop new services and it is great to see Norwegian selecting Availability Service Solutions for their TotalCare as part of this deal."
The deal represents a boon to the British company as it competes with U.S. conglomerate General Electric to win engine manufacturing contracts for the 787, the flagship aircraft of Boeing. It also is a significant deal for Norwegian, which is developing itself into a large, international airline after spending years as a relatively small-budget airline that operated routes exclusively inside Europe.

"This decision further develops our relationship with Rolls-Royce and we look forward to operating aircraft powered by the latest version of the Trent 1000, which sets new standards of performance," said Bjorn Kjos, Norwegian's chief executive officer.
The deal comes 10 months after Rolls secured an $8.76 billion deal to provide 200 engines to Emirates airline's Airbus A380 superjumbos, which was one of the biggest U.K. export contracts ever recorded. The deal was a huge psychological boost for the company and its under-fire CEO Warren East as it beat back competition from Engine Alliance, a joint venture of rivals General Electric and Pratt & Whitney.
© Copyright IBTimes 2023. All rights reserved.