Ron Paul 2012: Actor Vince Vaughn Introduces Congressman at Libertarian Event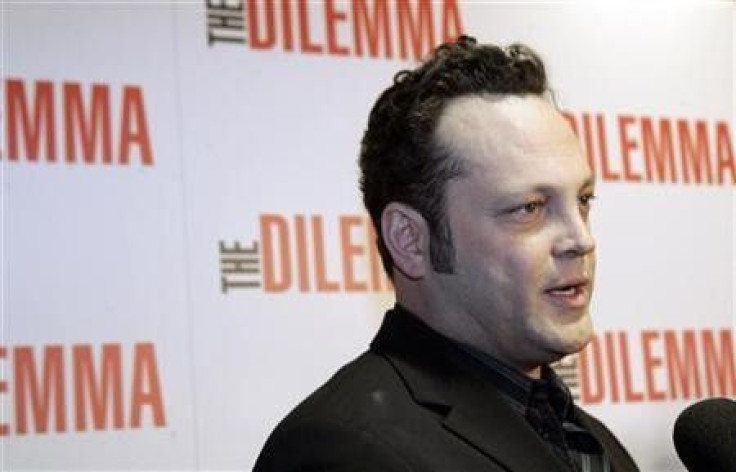 Wedding Crashers star Vince Vaughn introduced Republican presidential hopeful Rep. Ron Paul, R-Tex, Friday night at the Liberty Political Action Conference, or LPAC, in Reno, Nevada.
According to Paul's campaign, the two are friends. Pictures from the conference posted at Paul's campaign Web site show the two talking with Paul's son, Sen. Rand Paul, R-Ky.
Vince is not merely interested in Dr. Paul's philosophy but he also graciously invited Dr. and Mrs. Paul to the premier of his film 'Couples Retreat,' Jesse Benton, Paul's 2012 National Campaign Chairman, said in a statement.
The Pauls did attend Vaughn's film premiere in 2009, The Hill reported.
Vaughn also wrote an endorsement for Paul's book End the Fed in 2009, writing: Everyone must read this book-Congressmen and college students, Democrats and Republicans-all Americans.
LPAC is an annual forum for freedom activists featuring mostly libertarian speakers.
© Copyright IBTimes 2023. All rights reserved.