Ron Paul, Barney Frank Push Bill to Abolish Federal Marijuana Ban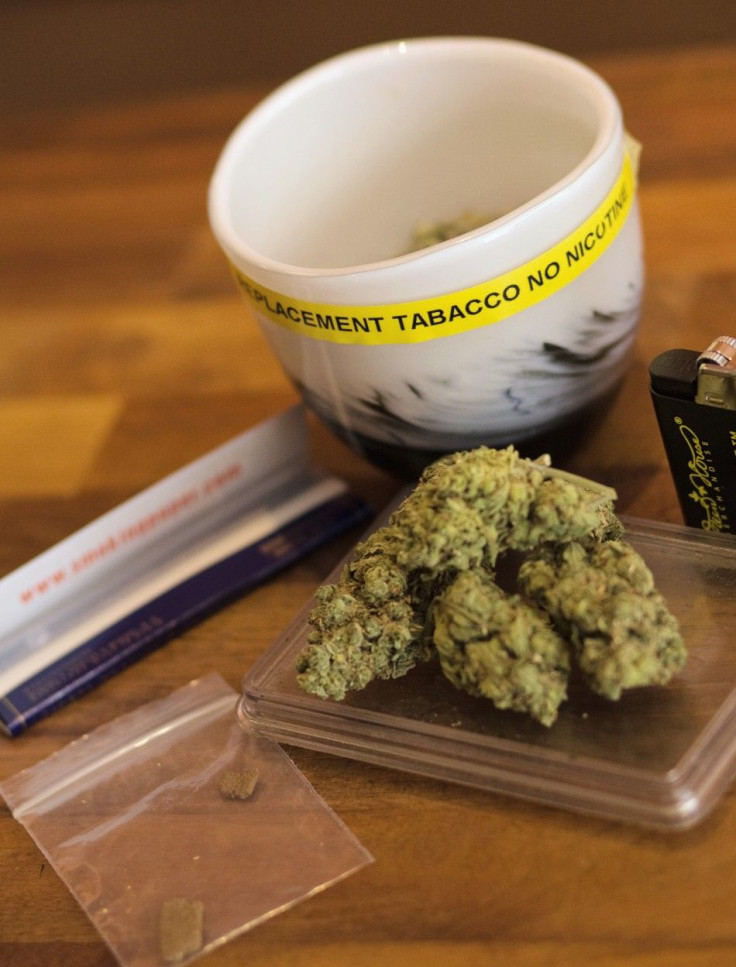 House lawmakers will introduce a bill today that would lift the federal prohibition on marijuana, delegating decisions about the legal status of cannabis to the states.
U.S. Rep. Ron Paul, R-Texas and U.S. Rep. Barney Frank, D-Mass., co-sponored the bill, which would limit federal enforcement to monitoring interstate smuggling and would allow states vote on whether to legalize the growing and selling of marijuana. That would free people involved in the marijuana trade from the threat of federal law enforcement.
The human cost of the failed drug war has been enormous -- egregious racial disparities, shattered families, poverty, public health crises, prohibition-related violence, and the erosion of civil liberties. And of course the cost in dollars and cents has been staggering as well -- over a trillion dollars spent to incarcerate tens of millions of young people, co-sponsor Rep. Barbara Lee, D-Calif., said Wednesday. I co-sponsored this bipartisan legislation because I believe it is time to turn the page from this failed drug war.
A spokesman for Frank stressed that the measure is not a legalization bill, but a means to clarify where enforcement responsibility lies. While more than a dozen states have statutes on the books allowing the sale of marijuana, those laws clash with the federal prohibition and have led federal authorities to raid dispensaries.
The proposal coincides with a cascade of reports questioning the now 40-year-old war on drugs. A commission of current and former world leaders released a report arguing that harsh enforcement measures have led to devastating consequences for individuals and societies, and a Senate report warned that the Obama administration's costly campaign against narcotics trafficking has produced minimal gains. Former president Jimmy Carter, who helped to author the former report, also penned an op-ed re-enforcing its contention of the total failure of the present global antidrug effort.
Earlier this month, Connecticut became the 14th state to decriminalize marijuana, a move lawmakers argued would save money and resources for the overburdened legal system while scaling back disproportionate penalties for nonviolent offenders.
© Copyright IBTimes 2023. All rights reserved.