Ronda Rousey Backs UFC Deal With Reebok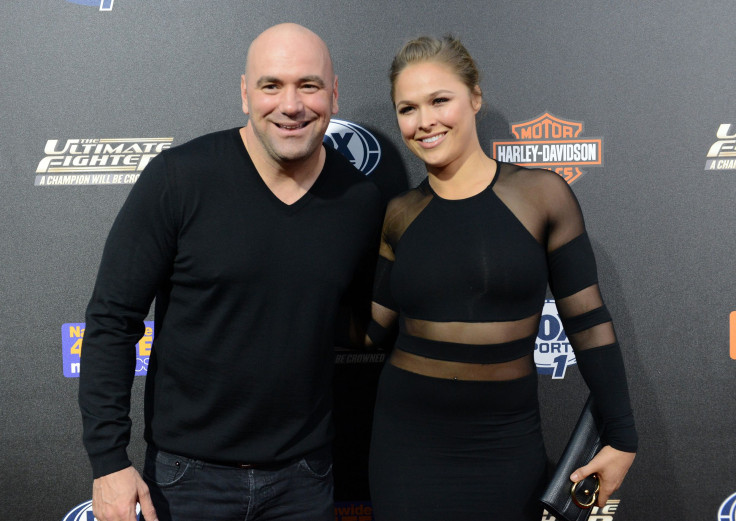 Ronda Rousey, the queen bee of the Ultimate Fighting Championship (UFC), recently took part in a "UFC Fight Kit" event announcing the UFC's $70 million partnership with sports apparel maker Reebok. The deal allows Rousey and several other big names of the Octagon to fashion their latest sporty looks for upcoming fights.
Rousey is no stranger to modeling, being a product endorser for the David Briton Jeans clothing line. She expressed her enthusiasm for the Reebok deal, recalling that she previously wore a different sports brand that brought her discomfort during fights. She added that even though the old deal was supposed to net her extra income, she never saw a dime.
With Reebok, Rousey is more than willing to bestow her stamp of approval. The agreement, struck in December, allows individual fighters to negotiate for separate deals with the sports apparel company and even receive incentives for winning forays. "I wish I had this Reebok deal when I was coming up because it would've been nice if I didn't have to hustle for an apparel sponsor," Rousey said. ""I think it's awesome, not only that they have this deal and a tier system, but the more they win, the more they make -- and they can get their individual deals as well."
The new partnership is not without its detractors because the arrangement prohibits UFC fighters from wearing or marketing the logos and names of Reebok competitors during fights. The deal, which takes effect this month, prompted some mid-tier fighters to vent their frustration at the looming cut in their additional income. Some UFC fighters augment their income through individual deals, so some say they need to appear in more fights just to stay financially afloat.
© Copyright IBTimes 2023. All rights reserved.