Rupert Murdoch Vs. Google -- Google Wins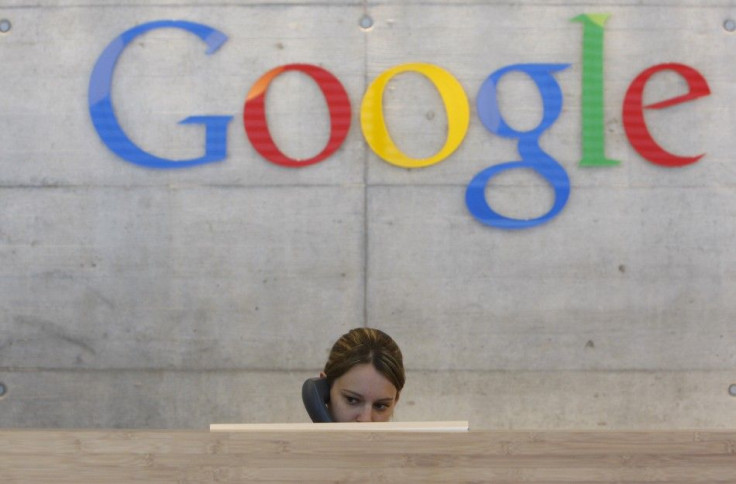 Success or failure in modern journalism comes down to a basic tree-falling-in-the-woods equation: If it doesn't land on Google (Nasdaq: GOOG), does it make a sound?
That question has no doubt concerned Rupert Murdoch and executives at News Corp. (Nasdaq: NWSA) in the two years since the company's UK newspaper division, News International, boldly blocked the search giant from indexing content on its storied brands, The Times and the Sunday Times. Murdoch has been vocal about his distaste for Google, referring to the ubiquitous search engine as a "parasite" and "content kleptomaniac."
Now it looks as if he's had a change of heart, at least superficially, as The Times articles will soon be searchable once again on Google.
The Telegraph's Katherine Rushton first reported the change in an unconfirmed story on Wednesday. A spokesperson from News International confirmed the decision with IBTimes in an email message on Thursday, calling the move a "natural progression" for the centuries-old newspaper. Some elements from The Times website, such as the home page and section pages, are already retrievable on Google. Following the change, however, Google will also index the first few sentences from the paper's articles, which had previously been invisible.
The change marks a stark reversal from Murdoch's stance in 2009, as News International was preparing to block The Times' content behind a controversial all-or-nothing paywall. It was at that time that the company announced it would also remove The Times from Google search results.
Jonathan Miller, News Corp.'s chief digital officer, told the Monaco Media Forum at the time that "Google brings a consumer who more often than not read one article and then leaves the site. The economic impact [of not being retrievable on Google] is not as great as you might think. You can survive without it."
Miller, who recently announced that he will step down at the end of this month as News Corp. splits up its publishing and entertainment divisions, had expressed his hope that other media companies would follow in News Corp.'s footsteps and take a stand against Google.
That hasn't happened. Although many newspapers -- most notably the New York Times (NYSE: NYT) -- have enacted paywalls since, most have adopted a metered approach in which users are given a certain amount of free articles per month. In contrast, The Times and Sunday Times blocked almost all content, including headlines, from even being searched.
Under News International's new rules, readers of The Times and Sunday Times will still have to subscribe to read full articles, but they will be given truncated teaser articles for free. The company said its new policy is similar to other subscription-based news sites.
According to comScore numbers posted by TechCrunch, The Times website saw its unique visitors drop off by 62 percent after it enacted its paywall and yanked its content from Google. Page views fell even more, at 90 percent.
Google, meanwhile, has continued to grow. Just this week it became the fifth largest company in the U.S. in terms of market capitalization -- increasing its value by more than $60 billion in the last two and a half months alone. The company celebrated its 14th anniversary on Thursday.
Google's total value is estimated to be around $245 billion.
© Copyright IBTimes 2023. All rights reserved.