Russell Westbrook Agrees To Astonishing Two-Year Deal With Clippers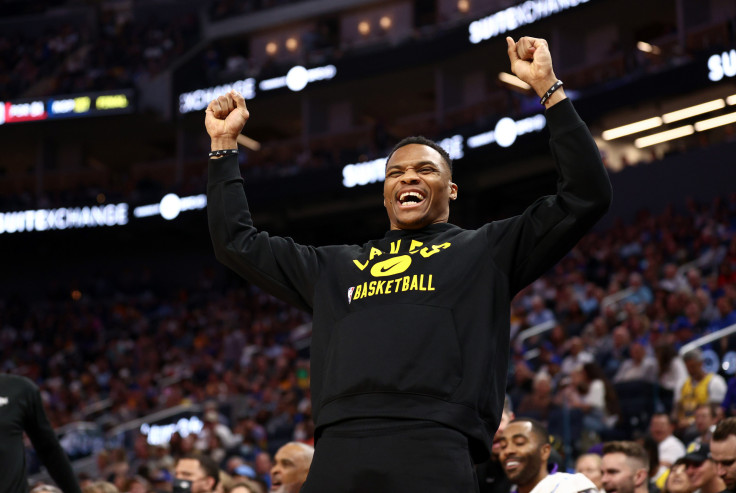 KEY POINTS
Russell Westbrook reportedly took a significant pay cut to return to the Los Angeles Clippers
Westbrook needs to find a way to stand out, especially if Paul George and Kawhi Leonard are sidelined
The Clippers winning an NBA title hinges on the health of George and Leonard
The Los Angeles Clippers appear to believe that Russell Westbrook still has something to show despite his struggles to be consistent for teams that have taken him in over the past several years.
The 34-year-old guard's agent, Jeff Schwartz, told Adrian Wojnarowski of ESPN that the Clippers and Westbrook have agreed on a two-year deal worth nearly $8 million. The deal also includes a player option in the second year.
The Clippers were bent on bringing back Westbrook to the fold, particularly after his late-season run with the team as their starting point guard, according to Wojnarowski.
The numbers of Westbrook took a notable dip in the past three seasons.
With the Lakers, the nine-time All-Star normed 17.4 points, 7.2 assists and 6.9 rebounds in 130 games. His numbers went down further when he moved to the Clippers, norming 15.8 points, 7.6 assists and 4.9 rebounds, per Basketball-Reference.
Some factors contributed to the dip in numbers for Westbrook. With the Lakers, there was the fact that he had to co-exist with LeBron James and Anthony Davis.
With the Clippers, he had to blend in with Kawhi Leonard and Paul George.
However, Westbrook had his chances to step up. James and Davis had their share of being sidelined, a time when pundits felt the 6-foot-3 guard could have taken over and produced his usual triple-double performances. It never happened.
It was the same with the Clippers when George and Leonard played sparingly due to injuries. Westbrook tried, but the expectations of hoop junkies were simply not met.
As things stand now, there is no question that Westbrook can still help any team but as a supporting cast. He will get his chance to shine, especially if the Clips' top two stars are unable to play.
After taking what is perceived by some as a notable pay cut taken, it will be interesting if Westbrook, along with Leonard and George, can pull off something to make a push for an NBA title run.
Westbrook will be there, but the health of George and Leonard will be equally essential for the NBA team to make a run at a Larry O'Brien title.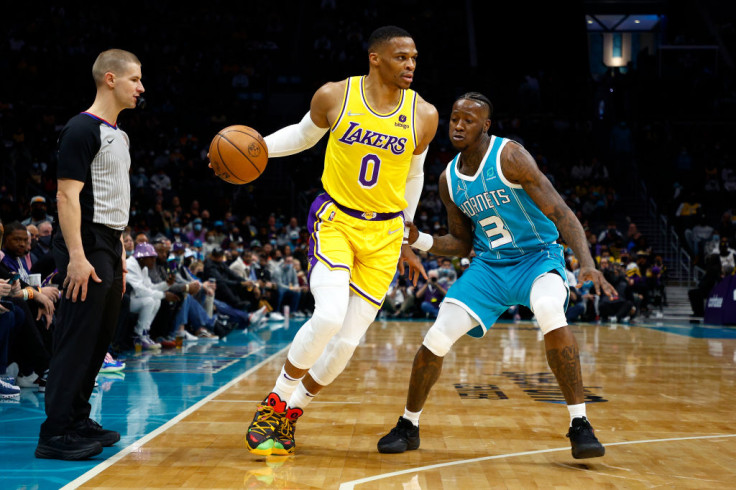 © Copyright IBTimes 2023. All rights reserved.