'Russia Can Lose' The War, 'Putin Is Desperate' Not To Be Defeated: Political Analysts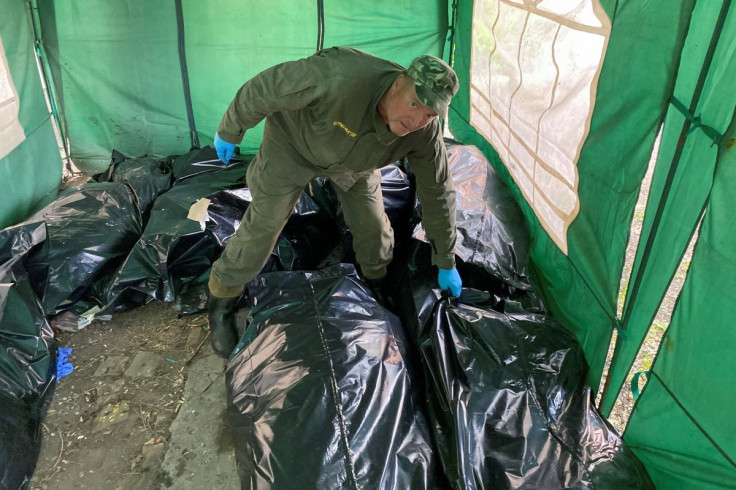 KEY POINTS
A political analyst says that people are beginning to consider the worst-case scenario that Russia can lose
Another political scientist suggests that even Putin knows nuclear weapons will not help Russia win the war
It is widely believed that Putin was misled about the botched invasion of Ukraine in the early months of the war
Russia could face a possible defeat against Ukraine's military forces as Moscow's death toll hits 88,000, several political analysts have suggested.
Speaking to CNBC on Monday, Tatiana Stanovaya, a nonresident scholar at the Carnegie Endowment for International Peace and founder and head of political analysis firm R.Politik, said Moscow will likely see mounting military losses as winter settles in Ukraine.
"For the first time since the war started people are beginning to consider the worst-case scenario, that Russia can lose, and they don't see and don't understand how Russia can get out from this conflict without being destroyed," Stanovaya told the outlet. "People are very anxious, they believe that what is going on is a disaster."
Ilya Matveev, a political scientist and academic formerly based in St. Petersburg, also noted that Russian President Vladimir Putin is becoming increasingly desperate to win the war against Ukraine, especially after he refused to end the fighting despite the Russian army being forced to withdraw from Kyiv in March.
"The very fact that Russia is still waging this war, despite its apparent defeats in March [when its forces withdrew from Kyiv], indicate that Putin is desperate to not lose. Losing is not an option for him," Matveev told the outlet, adding, "I think that already everyone, including Putin, realized that even tactical nuclear weapons will not solve the problem for Russia."
The comments from the political analysts come as Russia's war in Ukraine drags into its tenth month. Since February, Moscow has lost 88,380 soldiers, including 480 deaths over the past day, according to estimates from the Ministry of Defense of Ukraine.
The true number of Russia's military losses is, however, hard to verify. Russia has also rarely published its numbers. In September, Russia's Defense Minister Sergei Shoigu claimed that only 5,937 soldiers died in the war in Ukraine.
It was widely believed that Putin's military commanders misled him in the early months of the war and withheld key information about the operations for fear of angering the Russian leader, according to White House communications director Kate Bedingfield.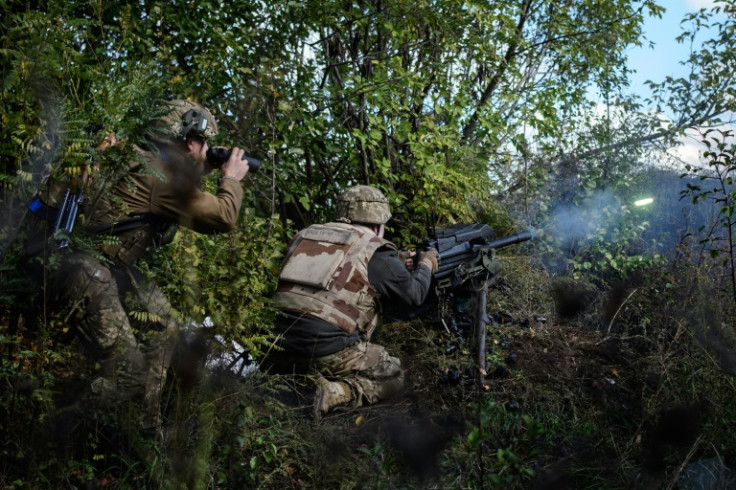 © Copyright IBTimes 2023. All rights reserved.
FOLLOW MORE IBT NEWS ON THE BELOW CHANNELS