Russia Elections 2016: Crimea Prosecutor Natalia Poklonskaya To Run For Russian Parliament?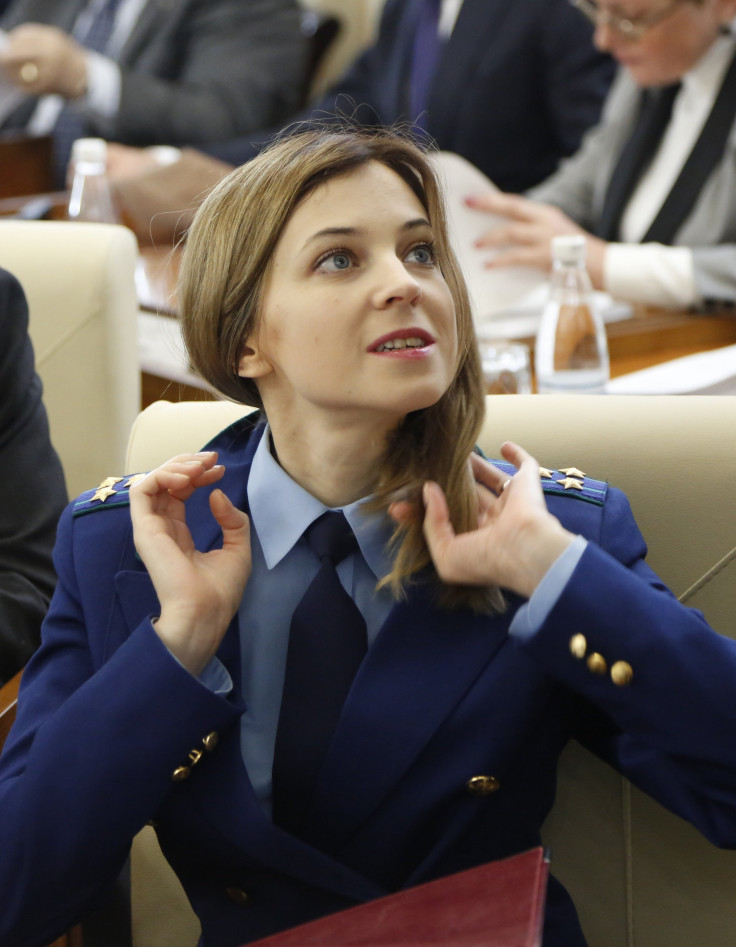 The prosecutor general for Crimea may run for the Duma, the Russian parliament, in the 2016 elections, reported Izvestia, a Russian newspaper, according to Sputnik News. Natalia Poklonskaya, the pro-separatist official, was designated an "action target" by the U.S. government in December 2014 for "illegally seizing state power."
Poklonskaya was appointed to the office she now holds in May 2014 by Crimean Prime Minister Sergei Aksyonov, whose legitimacy has been debated since he took power two months earlier as Russia annexed the peninsula from Ukraine. Aksyonov was a leader of the movement for Crimea to secede from Ukraine and join Russia. Poklonskaya's authority, therefore, is not recognized by countries such as the U.S. that do not accept the current Crimean government as part of Russia.
The young, attractive Poklonskaya became an Internet sensation when she rose to prominence last year. Artistic renderings of the prosecutor as an anime character, or a meme, sprung up across the world. She has often been referred to in the media as "Nyasha," meaning sweetheart or darling. In response to this kind of exposure, Poklonskaya said: "I'm a lawyer, not a Pokemon."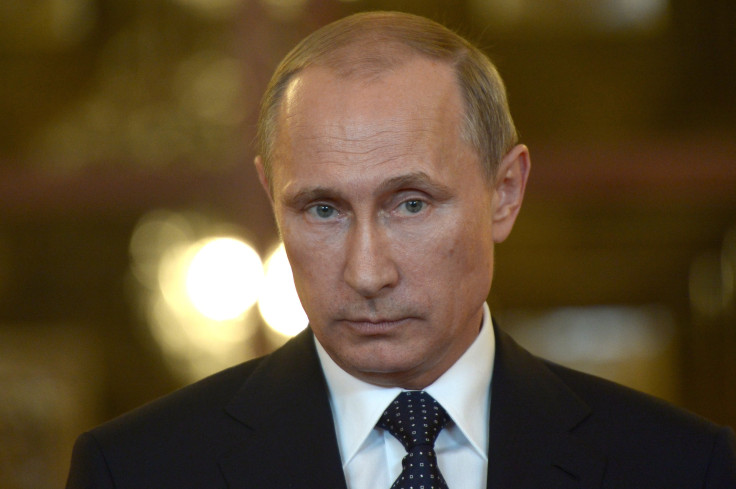 "The party depends on strong candidates, on authoritative personalities," the anonymous source from the United Russia party told Izvestia. "Work on the upcoming elections to the Duma is already underway. Naturally, we are considering candidates who would benefit both the party and Russia as a whole, such as, for example, Natalia Poklonskaya. Discussions on the formation of a list in Crimea are taking place," the source said. Poklonskaya's appeal as a candidate is enhanced by her being targeted by the Ukrainian government multiple times and having her life threatened by pro-Ukrainian terrorist groups.
As of thsi weekend, Poklonskaya had not commented to Russian news media on her possible run for election to Parliament, nor had she posted any announcement on social media. The elections are set to take place in December 2016.
© Copyright IBTimes 2023. All rights reserved.