Russia Has A 'Startling' 50% Died Of Wounds Rate Compared To US' 98% Survival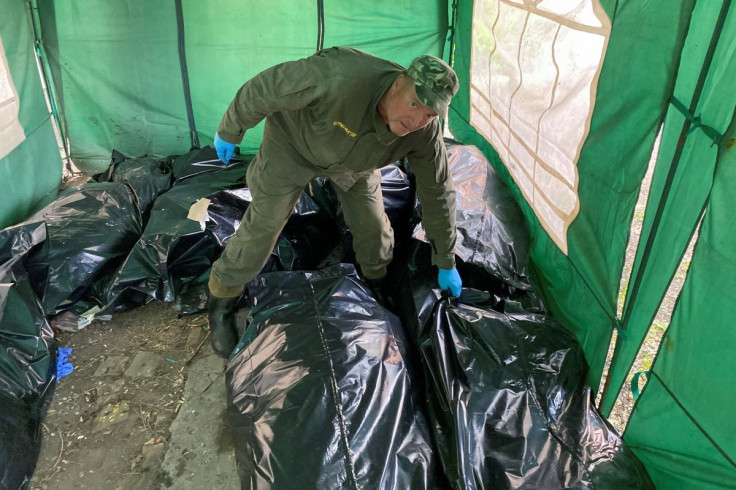 KEY POINTS
British intelligence suggests Russia is suffering from 400 casualties a day in the war in Ukraine
The intel also suggested Russia's crude use of combat tourniquet is leading to amputations and deaths
Russia has lost an estimated 235,020 soldiers since the war began in February 2022
At least half of Russian soldiers' death toll died from wounds sustained on the battlefield that were not properly treated, causing morale issues among Moscow's troops fighting in the war in Ukraine.
The British Ministry of Defense on Monday posted an intelligence update that said Russia has been suffering from an average of 400 casualties a day since the start of the war in February 2022. The Defense Ministry said this could point to a crisis of combat medical provisions on the battlefield, adding that at least 50% of the deaths could have been prevented with proper first aid.
"The influx of military casualties has likely undermined the normal provision of some Russian civilian medical services, especially in border regions near Ukraine. It is likely that many dedicated military hospitals are being reserved for officer casualties," the intelligence report read.
The British Defense Ministry also noted that many military hospitals in Russian border regions are likely reserved for officer casualties. This leaves soldiers fighting for medical attention in hospitals serving Russian civilians.
"Very slow casualty evacuation, combined with the inappropriate use of the crude in-service Russian combat tourniquet, is reportedly a leading cause of preventable fatalities and amputations," the intel read.
In comparison, retired Gen. Robert Abrams said the United States has a 98% survival rate as they "go to such great lengths" to ensure a soldier receives first aid immediately after the point of injury.
"A 50% died of wounds rate is astounding," Abrams told ABC News Live of the British Defense Ministry's intelligence report.
"We call it the golden hour rule, which is why we go to such great lengths to ensure that after point of injury, that point of injury after immediate first aid is applied, we get our soldiers to an initial aid station where advanced life-saving care can happen within an hour. And with that, we have a 98% survival rate."
Abrams said injured U.S. troops are brought to an aid station and provided with advanced life-saving care within an hour after initial first aid is applied.
"I'd have to say that this has got to be severely demoralizing to the Russian forces," he added.
Neither Russia nor Ukraine has released their official military death toll since the beginning of the war. However, the Ministry of Defense of Ukraine estimates Russia's losses to be 235,020 as of Tuesday. The figure includes 540 Russian soldiers killed over the past day.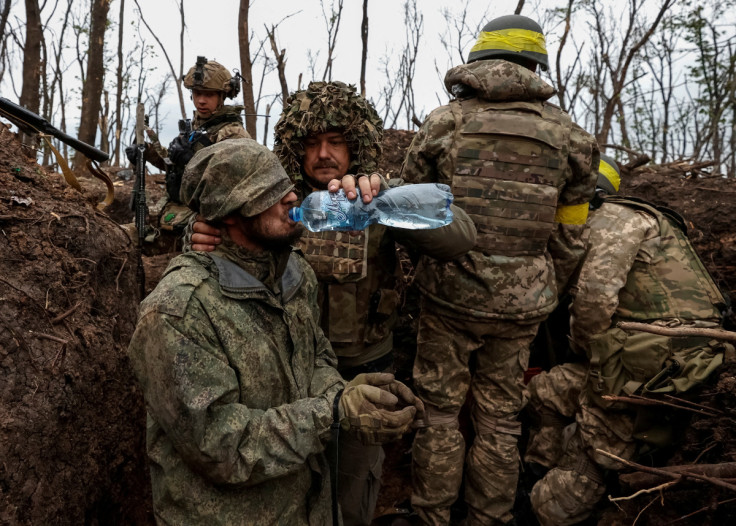 © Copyright IBTimes 2023. All rights reserved.