Russia Praises Chinese Drone Maker On Weibo; Deletes Post After DJI Protests
KEY POINTS
The post said DJI drones brought "a real revolution" to artillery weapons
Netizens lashed out at Russia, alleging the post had malicious intend
DJI suspended business activities in Russia and Ukraine in April
The Russian Embassy in Beijing has pulled down a controversial post on Weibo, praising China's top drone maker DJI for its products, which allegedly helped Kremlin in "modern warfare." The post went missing after DJI rebuffed the claim, stating its drones were not meant for military specifications.
The embassy's post on Weibo cited a report from Russian state media Sputnik, based on a new book by Army General Yuri Baluyevsky, the former Chief of the General Staff of the Armed Forces of the Russian Federation, according to South China Morning Post.
In his book, Baluyevsky said Chinese commercial drones have brought "a real revolution" to traditional artillery weapons. "When drones hover over a target area to guide the artillery, its pinpoint accuracy and efficiency are comparable to precision-guided missiles, according to the Russian embassy's Weibo post quoting Baluyevsky. "The Mavic quadcopter drone made by China's DJI has become a true symbol of modern warfare," he said.
However, the post soon snowballed into a major controversy, as many netizens called out Russian Embassy for uploading something with "malicious intent." "What do you want by saying this? Western countries to block DJI? Or more sanctions on China?," one of the most liked comments on Weibo said.
DJI, the world's top drone manufacturer, temporarily suspended business activities in Russia and Ukraine in April to prevent the use of its drones in combat. It had also denied accusations that the Russian army had been deploying the DJI drones for military activities in Ukraine.
The post also triggered DJI, which immediately issued a statement. "All DJI products are designed for civilian purposes and cannot meet the requirements of military specifications," DJI said in a statement posted on the microblogging service Weibo. "We do not support applications for military purposes," it added.
Soon, the Russian Embassy's post vanished from Weibo. The embassy also refused to comment to the media about the issue.
This comes as reports quoting a top U.S. diplomat claimed Iran-backed militias are using Chinese drones to attack Saudi Arabia and the United Arab Emirates in Yemen civil war.
Earlier, U.S. assistant secretary of state for Near Eastern affairs Barbara Leaf called out China for failing to prevent the proliferation of its drones across the region.
"It is an irony, I am the first to say, that those UAVs that these [Iranian] proxies use are Chinese. They are not provided by the [Chinese] state, but the state doesn't attempt to curtail that flow," she said.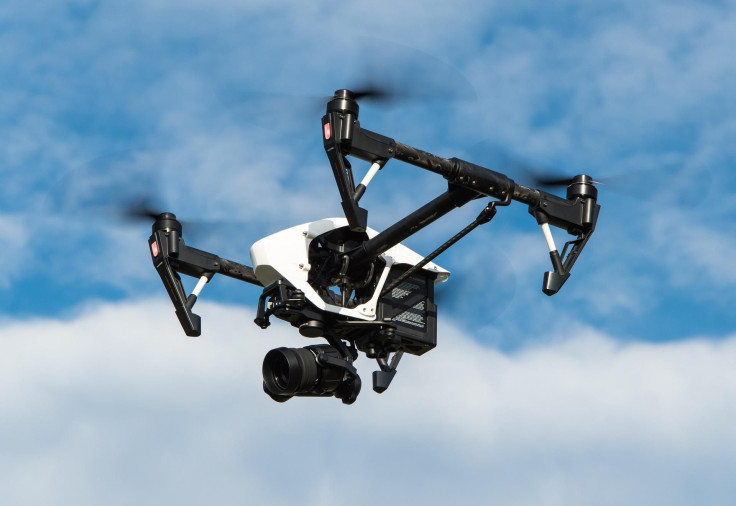 © Copyright IBTimes 2023. All rights reserved.