Russia Relations With US Won't Improve If Sanctions Continue, Kremlin Warns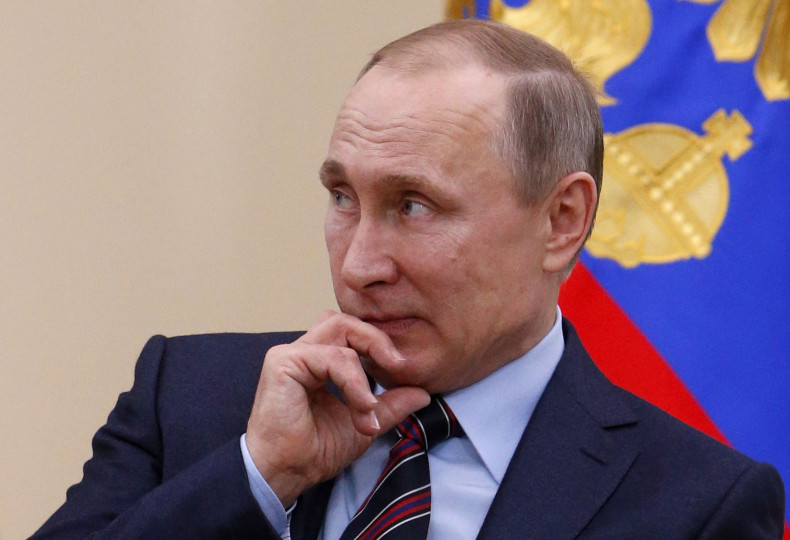 Russia's foreign minister condemned the U.S. Tuesday for a bill designed to prevent President Donald Trump from easing economic sanctions against Russia, claiming that U.S. Congress members "are going out of their way to trample out any hope of improving" relations between the two countries. The bill would create an "economic blockade," said Deputy Foreign Minister Sergei Ryabkov in a statement.
The Russia Sanctions Review Act, as the bill is known, was created by a bipartisan coalition of Senate lawmakers earlier in February. The legislation would require Trump to notify Congress before he lift sanctions on Russia, which were imposed due to the 2014 annexation of Crimea from Ukraine and Russian interference in the U.S. presidential race. A companion bill was introduced in the House of Representatives.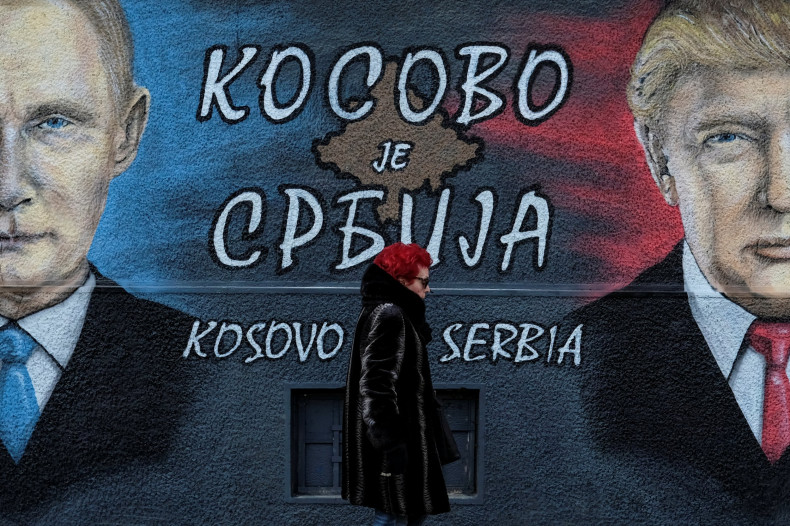 American lawmakers have a vastly different view from Ryabkov, arguing that the legislation is necessary.
"To provide relief at this time would send the wrong signal to Russia and our allies who face Russian oppression. Sanctions relief must be earned, not given," said Sen. Lindsey Graham (R-S.C.) when the Senate bill was introduced.
Another Republican and frequent critic of the president, Sen. John McCain (R-Ariz.), said lifting sanctions would only reinforce the idea that the U.S. approved of the ideological differences between the countries.
Russian President Vladimir Putin "continues to oppress his citizens, murder his political opponents, invade his neighbors, threaten America's allies, and attempt to undermine our elections," McCain said.
The Russia and the U.S. have historically had an adversarial relationship, which was reignited in December by the revelation from U.S. intelligence agencies that Russia meddled with American elections. Despite the allegation, Trump has spoken about Putin in friendly terms, and has said he hopes to create a deal with Russia to improve relations between the two powerful nations.
© Copyright IBTimes 2022. All rights reserved.