Russia Sanctions: Oil Giant Rosneft Asks For Trillions Of Rubles To Counteract Western Sanctions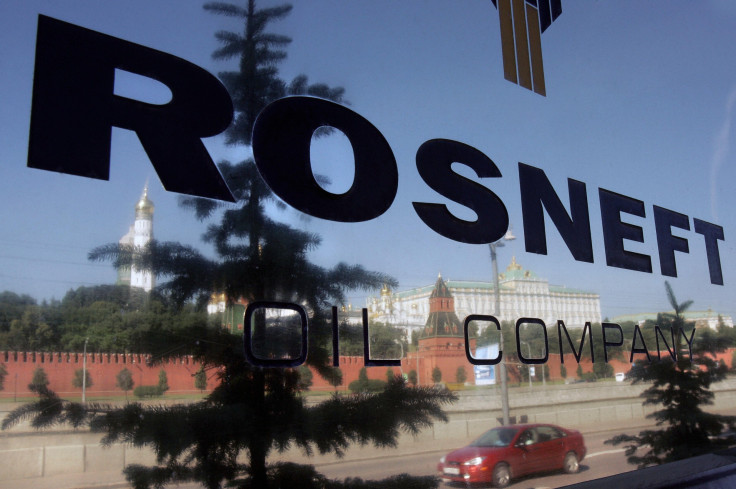 Reeling from the impact of Western sanctions, Russia's top oil producer Rosneft has asked for more than 2 trillion roubles ($48.5bn) from the country's National Wealth Find, Finance Minister Anton Siluanov has said.
The fund is one of two that manage Russia's oil revenues and it currently has around $83bn.
The fund's main use is to support Russia's pension system, although its reserves have been deployed to help other firms suffering from Western sanctions this year.
Western powers imposed wide-ranging economic penalties on Russian individuals and companies in the wake of the annexation of Crimea in March. The severity of the sanctions has increased as the conflict in eastern Ukraine has escalated, reflecting Western anger over Russia's role in the ongoing crisis.
The state-run oil producer has had its access to foreign capital markets in the European Union and the United States restricted, leaving the company scrambling to repay 440 billion roubles worth of debt before the end of the year.
The company has a further debt of 626 billion roubles due by the end of next year, according to its latest presentation.
Russia's finance minister did not elaborate on whether the request had been approved by the government. Siluanov has previously said the government planned to maintain a 60 percent cap on the amount of the fund's revenues that can be invested domestically.
This article is copyrighted by IBTimes.co.uk, the
business news
leader