Russia Says Lavrov, Steinmeier To Meet On Ukraine, Syria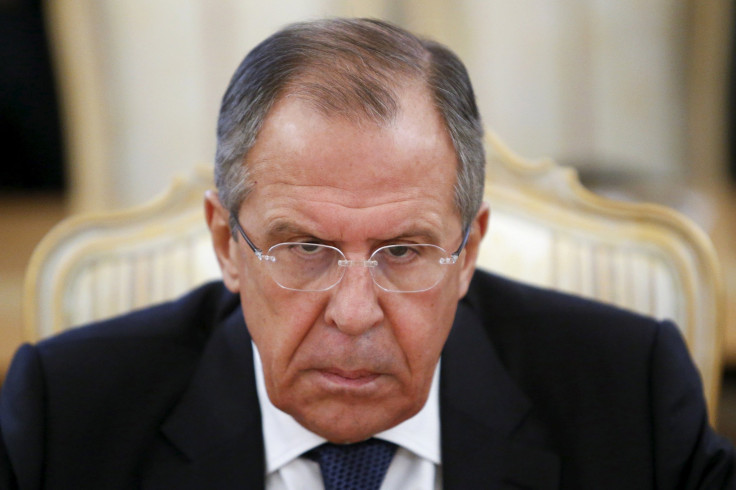 The Russian and German foreign ministers, Sergei Lavrov and Frank-Walter Steinmeier, will meet on Monday to discuss the conflicts in Ukraine and Syria, Russia's Foreign Ministry said on Saturday.
Tensions between Russia and Ukraine escalated this week after President Vladimir Putin accused Ukraine of sabotage plans in Crimea, the peninsula Russia annexed from Ukraine in 2014.
The meeting follows Turkish President Tayyip Erdogan's visit to Russia this week where he discussed the Syrian conflict with Putin, in their first meeting following a diplomatic rift after Turkey shot down a Russian warplane in November.
The Foreign Ministry said on its website the meeting will take place in the Russian city of Yekaterinburg.
© Copyright Thomson Reuters 2023. All rights reserved.