Russia Shipping Air And Sea Defense Systems To Assad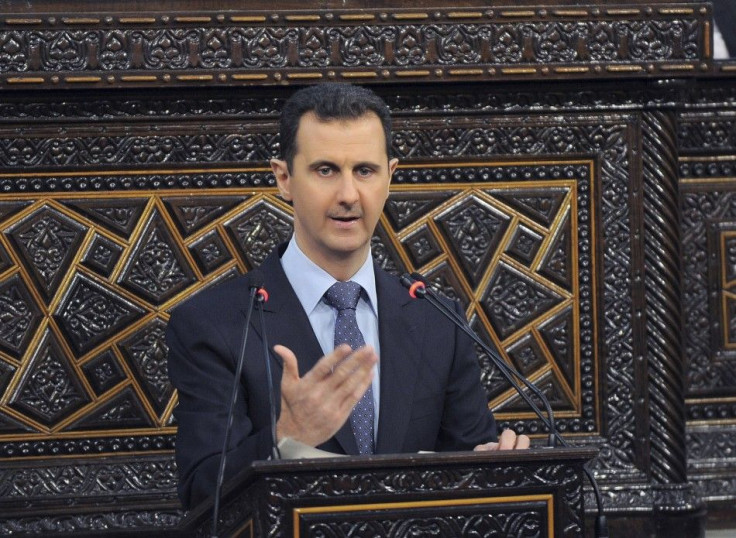 Russia is sending advanced defense missile systems to Syria.
According to a report in the New York Times, Anatoly P. Isaykin, general director of Russia's state-controlled arms exporter, Rosoboronexport, said the equipment would be used to shoot down airplanes or sink sea vessels in the event that the U.S. or other nations try to intervene militarily in Syria.
"I would like to say these mechanisms are really a good means of defense, a reliable defense against attacks from the air or sea," he told the paper.
"This is not a threat, but whoever is planning an attack should think about this."
The timing for this development is particularly interesting, considering that U.S. Secretary of State Hillary Rodham Clinton has been trying to pressure the Russians to force Bashar al-Assad out of power or at least end the brutal crackdown that has killed at least 9,000 people in Syria over the past 15 months.
The Russians have repeatedly stressed that the weapons it has provide Assad have been defensive in nature and have not been used to kill opponents of the regime.
© Copyright IBTimes 2023. All rights reserved.