Russia-Ukraine Conflict Update: Moscow To Sue Kiev Over $3B Debt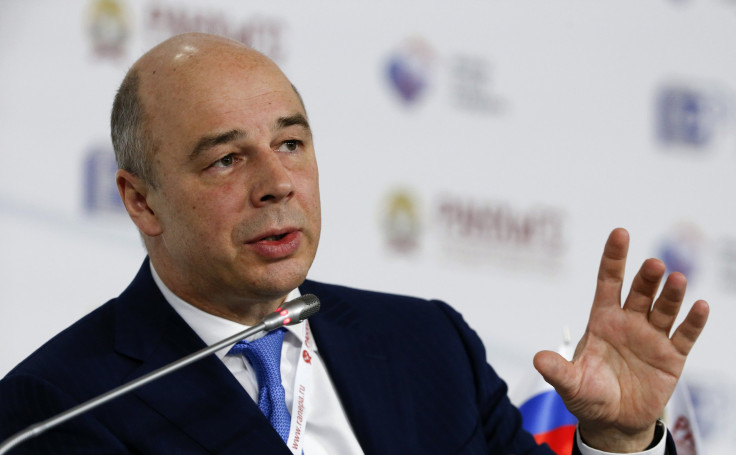 Russia will file a lawsuit against Ukraine for failing to pay a $3 billion debt to Moscow, the country's finance ministry said Thursday. It, however, added that Moscow was ready to consider any significant offer from Ukraine over the debt.
"The finance ministry … initiated legal procedures that are required for an immediate lawsuit against Ukraine. The lawsuit will be filed in the British court [London Court of International Arbitration]," a statement from the ministry read, according to RT.com.
Russia loaned Ukraine $3 billion in 2013, under former pro-Russia President Viktor Yanukovych. Present Ukrainian authorities allege that Yanukovych fled the country with the money and they never saw any of it in Kiev's treasury.
"Ukraine has not made the payment of $3.075 billion in repayment and servicing of external bonds owned by Russia during the grace period, which expired on Dec. 31, 2015. Thus, Ukraine is in a state of default now," the statement added.
In November, Russian President Vladimir Putin proposed a debt restructuring, and said that his government would agree to accept payments of $1 billion a year between 2016 and 2018 — an offer Ukraine turned down, stating that it cannot offer Moscow a better deal than the one it negotiated with other debt holders. That deal involves a 20 percent write-down of bond holdings, which slashes Ukraine's sovereign debt from $19 billion to $15.5 billion.
The Russian finance ministry said Ukraine did not made any proposals to Moscow over the debt restructuring. "Ukraine has not made any proposals arising from the bonds as the official loan," the ministry said, in the statement, according to Sputnik News.
However, Russian Finance Minister Anton Siluanov said that Moscow was ready to work with Ukraine to find a solution to the matter, even though the lawsuit was filed. "Russia has always been willing to consider options to assist Ukraine in line with the IMF [International Monetary Fund] program. Russia intends to carefully examine any significant offer from Ukraine, but also believes that the court proceedings do not preclude a constructive dialogue in order to reach an acceptable settlement of the debt," Siluanov reportedly said, in the statement.
© Copyright IBTimes 2023. All rights reserved.
FOLLOW MORE IBT NEWS ON THE BELOW CHANNELS