Russian Allies Publicly Slam Putin's Army Withdrawal, Suggests Using Nuclear Weapon In Ukraine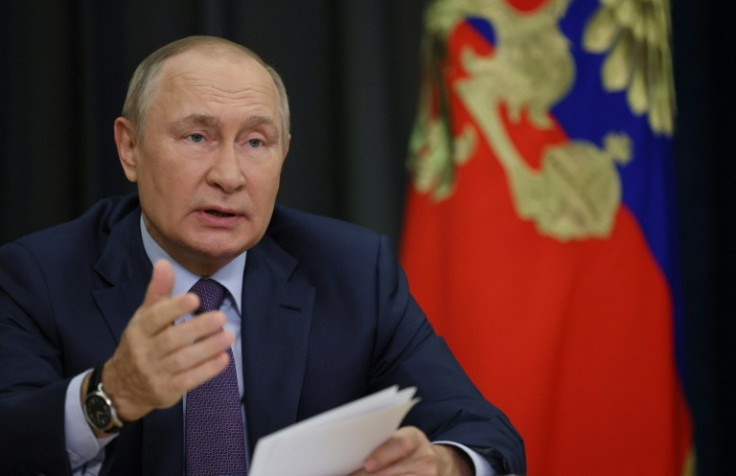 KEY POINTS
Kadyrov said Russian commander Alexander Lapin should be stripped of his medals
Prigozhin said Russian military leaders should be sent to the frontline barefooted
The rare criticisms from Putin's ally comes as Russia's military death toll exceeds 60,000
Allies of Russian President Vladimir Putin have publicly slammed Moscow's decision to withdraw troops from the strategic hub of Lyman in Donetsk, allowing Ukraine to liberate the city.
Ramzan Kadyrov, head of the Chechen republic and staunch Putin supporter, said the commander of Russia's military force, Alexander Lapin, should be stripped of his medals and deployed to the front line.
"If I had my way, I would have demoted Lapin to the rank of private, would have deprived him of his awards and, with a machine gun in his hands, would have sent him to the front lines to wash away my shame with blood," Kadyrov wrote in a Telegram post on Saturday.
Kadyrov, who has been a close ally of Putin since 2004, also urged Moscow to consider using "more drastic measures" in the war in Ukraine, including nuclear weapons.
"In my personal opinion, more drastic measures should be taken, up to the declaration of martial law in the border areas and the use of low-yield nuclear weapons," Kadyrov added.
Yevgeny Prigozhin, the leader of the infamous Wagner mercenary group and the so-called "Putin's chef," also issued a statement saying he agreed with Kadyrov's statement and called for Russia's military leaders to be sent to the frontlines.
"Send all these pieces of garbage barefoot with machine guns straight to the front," he said.
The rare public criticisms from Putin's key allies come more than seven months into a war that has already led to the death of 60,430 Russian soldiers as of Monday, according to estimates from the Ministry of Defense of Ukraine.
The public criticisms also come after Russia suffered a series of defeats amid the Ukrainian army's counteroffensive. In the past week, Ukraine has liberated six settlements in Donetsk, including Lyman, Yampil, Novoselivka, Shandryholove, Drobyshevo and Stavsky. The Ukrainian army had also successfully liberated the towns of Arkhanhelske and Myroliubivka in Kherson Oblast, as well as the town of Zolota Balka on the western bank of the Dnipro River.
In September, Kyiv retook the village of Bilohorivka in Luhansk and liberated more than 300 settlements across the Kharkiv region.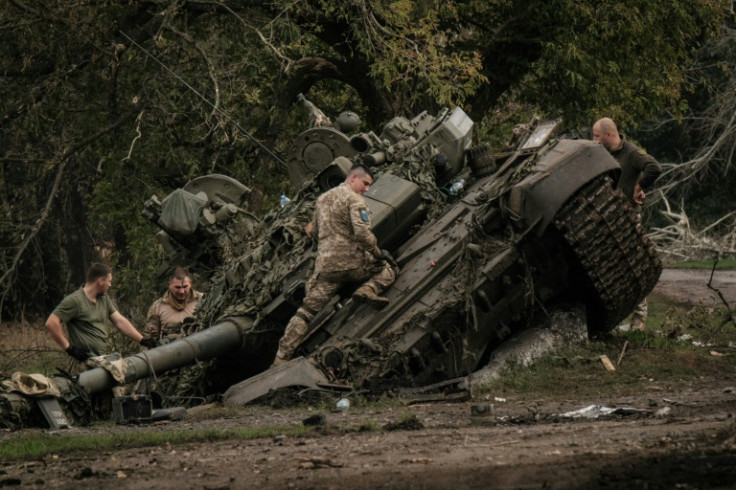 © Copyright IBTimes 2022. All rights reserved.
FOLLOW MORE IBT NEWS ON THE BELOW CHANNELS