Russian Militants Capture Foreigners Allegedly Fighting For Ukraine, Could Sentence Them To Death
KEY POINTS
Russian Militants captured British citizens Sean Pinner and Andrew Hill and Morocco citizen Saadun Brahim
All three were accused of fighting for Ukraine for a fee to "seize power" in the breakaway state Donetsk People's Republic
The captured men will face their first court hearing in the near future, where they could be sentenced to death
Militants of the Donetsk People's Republic (DPR), a pro-Russian separatist state in eastern Ukraine, could sentence three foreigners to death for fighting against Russia in its ongoing invasion of Ukraine, according to reports.
The General Prosecutor's Office of the "self-proclaimed" DPR said it completed a "criminal investigation" of British citizens Sean Pinner and Andrew Hill and Morocco citizen Saadun Brahim, Pravda reported.
All three "took part in Ukraine's armed aggression for a fee to seize power in the DPR," the internationally unrecognized breakaway state claimed.
The men, who were allegedly abducted by the DPR, were previously branded as "terrorists" and "neo-Nazis" by local lawmaker Yelena Shishkina.
Their first court hearing will take place in the near future, where they "may be sentenced to an exceptional measure - the death penalty," according to DPR prosecutors.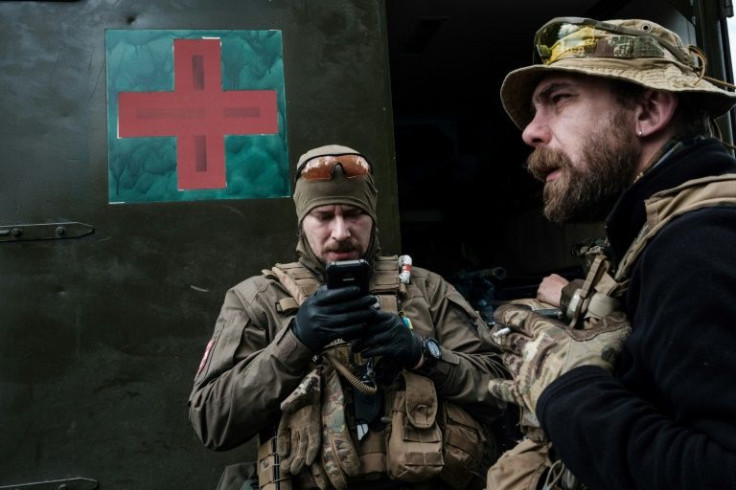 Prior to serving with Ukrainian marines and other British soldiers in the now-Russian-occupied city of Mariupol, Pinner, 48, was part of the U.K.'s Royal Anglian Regiment, one of his homeland's premier infantry units.
Both Pinner and Hill, a 36-year-old British military veteran from Plymouth, were paraded on Russian state television following their capture in April.
Under the Geneva Conventions, prisoners of war cannot be prosecuted for taking a direct part in hostilities during a war. The treaties also considered the willful killing, mistreatment or torture of prisoners, among other things, to be war crimes.
At least 20,000 international volunteers from 52 countries have traveled to Ukraine to join the fight against Russia, Ukrainian Foreign Minister Dmytro Kuleba said in early March.
"Many people in the world hated Russia and what it was doing in recent years, but no one dared to openly oppose and fight them. So when people saw that Ukrainians are fighting, that Ukrainians are not giving up, many felt motivated to join the fight," Kuleba said.
While the U.S. government discourages Americans from joining the Ukrainian Foreign Legion, a foreign military unit under Ukraine's Territorial Defense Forces, at least 6,000 U.S. citizens reportedly inquired about volunteering for the service.
U.S. law prohibits "a group organized as a military expedition from departing from the United States to take action as a military force against a nation with whom the United States is at peace." However, it does not "prevent individuals from leaving the United States to fight for a cause in which they believed."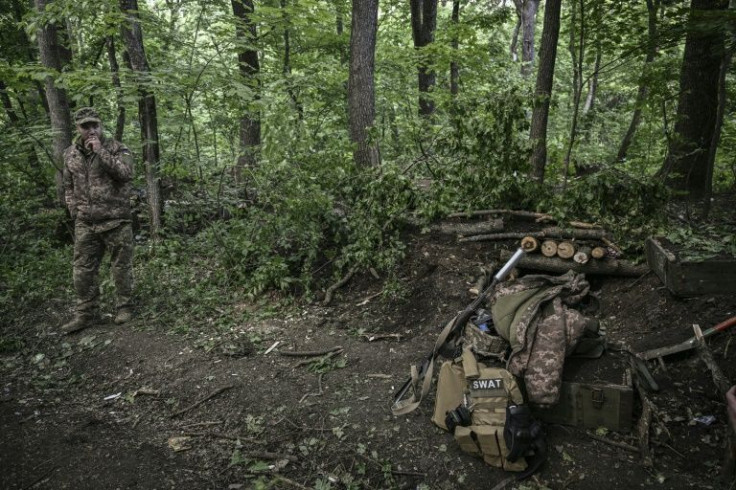 © Copyright IBTimes 2023. All rights reserved.