Russian Prisoners Not Interested In Joining Wagner Group Following Deaths In Ukraine: Report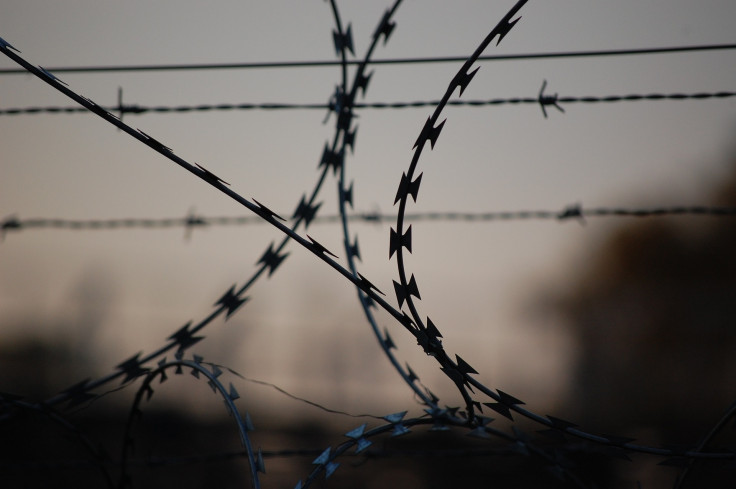 KEY POINTS
The Wagner Group saw much fewer volunteers during a second recruitment wave across Russian prisons
Russian oligarch Yevgeny Prigozhin did not personally meet with convicts in the later drive
One man who went to Ukraine claimed that "only 20%" of those who originally left are still alive
The private Russian military company Wagner Group, which enlisted Russian prisoners last year and sent them to participate in the invasion of Ukraine, allegedly faced difficulties in its more recent recruitment efforts amid reports of the outfit's losses in the war.
The mercenary organization, founded by Russian oligarch Yevgeny Prigozhin, tried to do a second round of recruitment in December 2022 but found fewer volunteers willing to participate in the conflict, independent Russian media outlet Mediazona reported.
Among the Wagner Group's 50,000 fighters in Ukraine, about 40,000 are convicts recruited from Russian prisons, White House National Security Council adviser John Kirby said last December.
These prisoners were promised shorter sentences and cash incentives if they agreed to fight in Ukraine, the United Kingdom's Ministry of Defense revealed.
A total of 1,000 people from Russia's Ural regions left during the outfit's first recruitment drive, but only 340 joined in the later wave, one unnamed prisoner told Mediazona.
In one penal colony, only 20 people joined the Wagner Group last month compared to the more than 300 that had enlisted back in October 2022, they claimed.
Prigozhin personally met with Russian convicts during his organization's initial recruitment effort, arriving at sites by helicopter and telling prisoners who gathered on parade grounds that the Wagner Group had a 15% fatality rate.
A video of Prigozhin personally trying to recruit inmates even surfaced online in September last year.
However, the second round only involved lower-ranking recruiters, with the prisoner from the Ural region describing the one they encountered as being "less charismatic than Prigozhin."
"He could not get the crowd going. And when he began to say that now your people are being released and they need a replacement, he started a discussion with the prisoners," they recalled.
When asked how many of the recruited convicts were still alive, the Wagner Group recruiter allegedly began to stutter and ended his speech without answering the question.
Prisoners reportedly no longer line up on the parade grounds when recruiters visit, and they have also stopped believing in the Wagner Group's promises that everything was "so wonderful" at the front lines.
One man who went to Ukraine claimed that "only 20% of those who left... were alive," according to the prisoner from the Urals.
The Wagner Group has taken a more prominent role in Russia's invasion of Ukraine, spearheading assaults in the partially occupied Ukrainian province of Donetsk.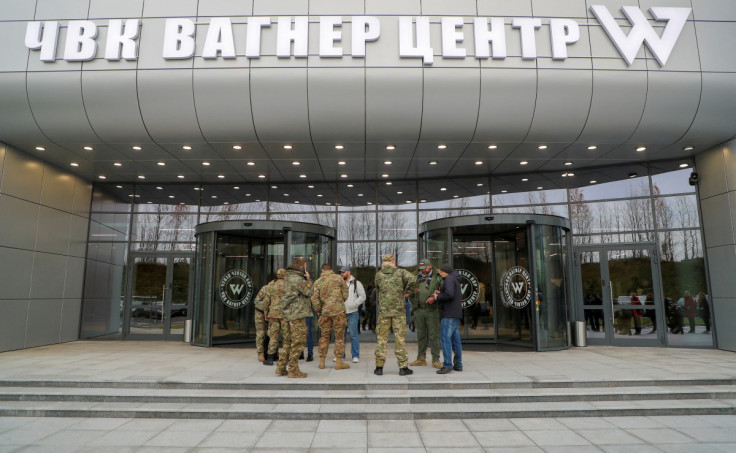 © Copyright IBTimes 2023. All rights reserved.