Russian Soldier Wants Commander 'Executed' For Wanting To Leave Brigade, Leaked Call Shows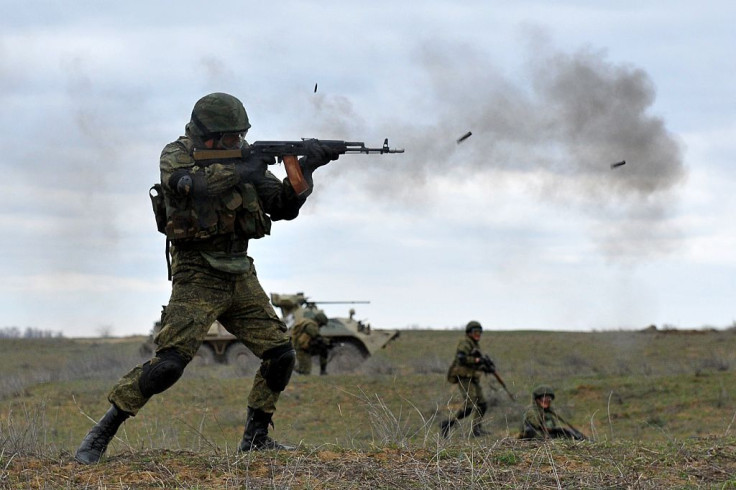 KEY POINTS
In the intercepted call, the Russian soldier said their commander wanted to leave them in Ukraine for a third term
The soldier claimed Ukraine is planning a large-scale counteroffensive on Aug. 24
Ukraine says more than 44,300 Russian soldiers have now died in the war
A Russian soldier wished for the execution of his commander who wanted to leave their brigade in Ukraine, according to a new recording released by Ukrainian intelligence. This comes as the Russian military continues to suffer massive losses at the hand of the Ukrainian army.
In the recently published recording of an intercepted phone call, the Russian soldier told his mother that he wants their commander "executed" for wanting to leave them in Ukraine for a third term despite there being "no people left" in the Russian army.
"Our brigade commander has to be tried for all this. He's the one who should be executed. F***ing a****le. He wanted to leave us here for another term, our third. Idiot. There's no people left, there's nothing left. F***ing b****rds," the soldier said in the recording released by the Chief Intelligence Directorate of the Ministry of Defense of Ukraine.
"They [other Russian soldiers] have told us how many [Ukrainian soldiers] there are – well, they'll just wipe us out, no one will ever know we were ever here."
During the phone call, the Russian soldier also said their intelligence suggests that the Ukrainian army could mount a large-scale counteroffensive and a "show execution" on Aug. 24, the same day Ukraine celebrates its Independence Day.
"They [Ukrainian forces - ed.] are supposed to attack us, loads of them, before 24 August. You know, to mark their Independence Day. They want to stage a show execution," the soldier said.
As of Thursday, Moscow lost an estimated 44,300 military personnel in the war in Ukraine, according to the Ministry of Defense of Ukraine.
Reports of falling morale among Russian troops continue to mount as the war extends into its sixth month. Two weeks ago, Russian paratrooper Pavel Filatyev, 33, published a 141-page memoir on the Russian social-media platform VKontakte where he detailed that some Russian troops are shooting themselves in the leg to escape the battlefield and receive a payout of 3 million rubles or $50,000.
The paratrooper also said Russian troops sent to Ukraine became "savages" who stole valuables and food from Ukrainian homes to combat hunger. Soldiers had also fought for a place to sleep or the chance to get a shower amid the war.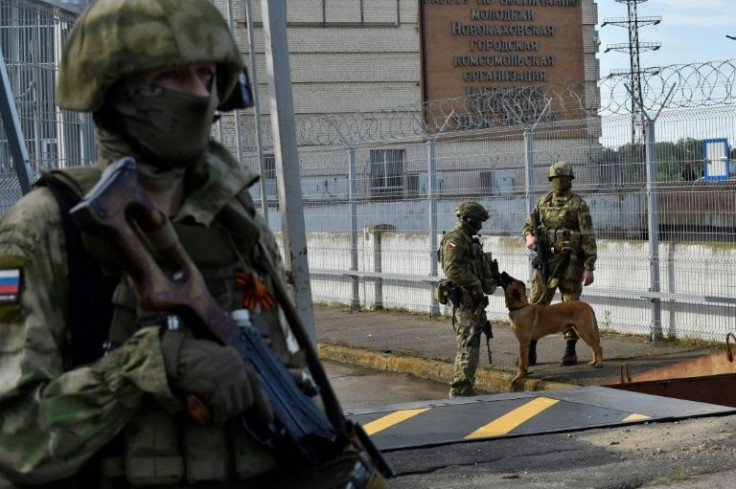 © Copyright IBTimes 2023. All rights reserved.