Russian Surveillance Planes Will Be Flying Over The US For A Week Under Open Skies Treaty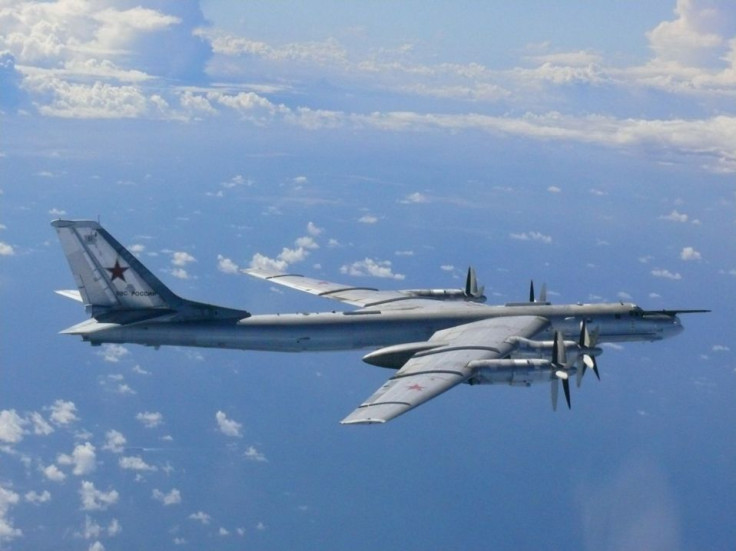 Russia will be conducting a series of monitoring flights over the United States under the International Open Skies Treaty, a Russian Defense Ministry official said Monday.
Military inspectors from Russia will conduct two flights aboard a Russian surveillance plane between now and 16, Ruslan Shishin, head of the ministry's Nuclear Risk Reduction Center, told Russia's state-owned news agency RIA Novosti.
The Open Skies Treaty, in force since 2002, is designed to enhance mutual understanding and confidence by giving all 34 participating nations a role in gathering information about areas of concern to them. It establishes a regime of unarmed aerial observation flights over the entire territory of its participants.
The Russian inspectors will take off from Wright-Patterson Air Force Base in Ohio and Elmendorf Air Force Base in Alaska.
The observation flights conducted by Russian military inspectors will be among 29 observation flights over the territories of the treaty member-states in 2013.
Each of the aircraft flying under the treaty is fitted with optical, infra-red and radar sensors to gather imagery that can be shared with all the member countries, which supports the monitoring and compliance with various arms control treaties.
Last week, Italian military inspectors flew over Russian territory to make surveillance flights aboard a C-130 J aircraft.
© Copyright IBTimes 2023. All rights reserved.