Russians Mark Victory Day In Shadow Of Ukraine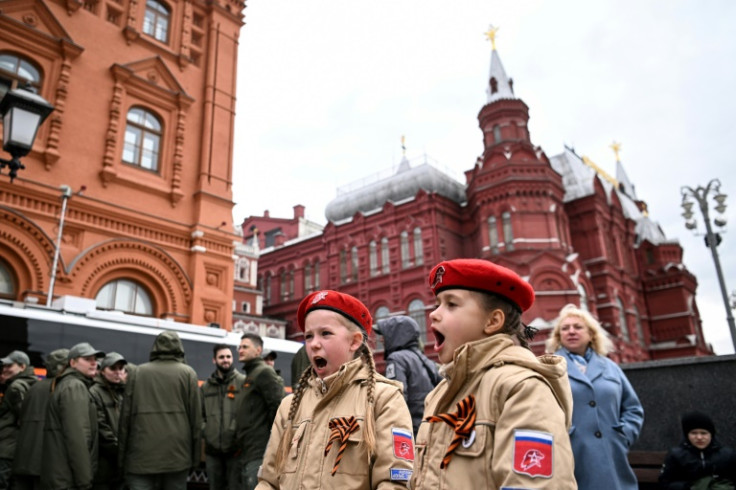 As Moscow's troops fight on in Ukraine and after days of sabotage attacks at home, Russians celebrated Tuesday's World War II Victory Day hoping for a win on the modern battlefield.
President Vladimir Putin frequently portrays the campaign in Ukraine as a reiteration of the Soviet fight against Nazi Germany 80 years ago.
Many Russians have absorbed the narrative, helped by an effective ban on criticism of the campaign.
At the entrance to Moscow's main Gorky Park, people were taking selfies near towering symbols of Russia's forces in Ukraine as patriotic music blasted out from speakers nearby.
"The special operation is a continuation (of World War II), nothing changes," said Roman Gulydov, a 46-year-old who works in aviation.
He said he would fight in Ukraine if he had to.
"If the motherland calls, then no step back, only forward."
Gulydov was however "worried" about a wave of recent attacks in Russia -- which included an alleged drone attack on the Kremlin and a car bomb targeting a nationalist writer.
Nearby, a beauty salon worker who came to mark the holiday with her 104-year-old grandmother, a war veteran, had confidence in authorities ensuring security inside Russia.
"We will not let anything happen," she said, giving only her first name, Svetlana. "Everything will be fine."
Amid security fears, Russia cancelled a central Victory Day event: the so-called "Immortal Regiment" in which thousands of people holding portraits of their relatives who fought against the Nazis march through Moscow.
Giya Merkeliya, a 55-year-old driver, came to watch celebrations and brought a photograph of his grandfather, killed in action in 1943, anyway.
"I am waiting for victory (in Ukraine)," he said. "For all our guys to come back, for everything to be ok."
The conflict in Ukraine has dragged on far longer than many expected, with most in Russia believing last year in a quick victory for the Kremlin.
In a speech on Red Square, Putin said Russia's future "rests on" its soldiers at the front and that the whole country was "praying" for them.
Authorities said some 500 soldiers from the Ukraine campaign were taking part in the main military parade.
Some soldiers on leave from Ukraine also came as spectators.
One Siberian man, who gave his call sign as "Mur", said he was on leave from positions in eastern Ukraine and came to watch the parade in solidarity with his comrades there.
"I want to wish the guys with whom I serve good luck," he said.
He said the soldiers hoped the conflict would "end soon."
"News is tight there (at the front)," he said. "There is practically no information, everything is classified."
Some 1,800 kilometres (1,120 miles) east of Moscow, in the Urals city of Yekaterinburg, people also came to watch a smaller military parade in a region known to have sent large numbers of men to Ukraine.
Svetlana Trenikhina, a university worker, said watching Victory Day military parades had always filled her with a "sense of pride."
"But now there is probably a new emotion and faith in victory, in a new victory. We all hope and believe that there will be a victory."
Here, too, people said they believed those fighting in Ukraine were the 21st century equivalent of the Red Army battling fascism.
"We must liberate the countries of Europe, the whole world, from this fascist plague," said Yulia Stavrova, a teacher.
"Today, the words 'victory, everything for the front' are more relevant than ever."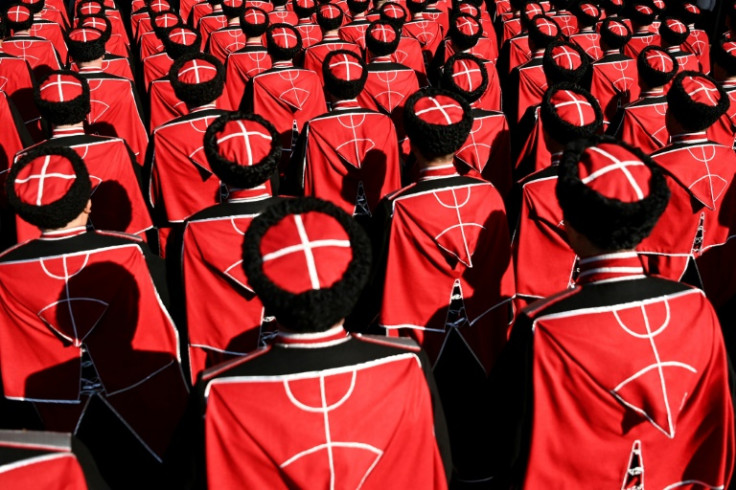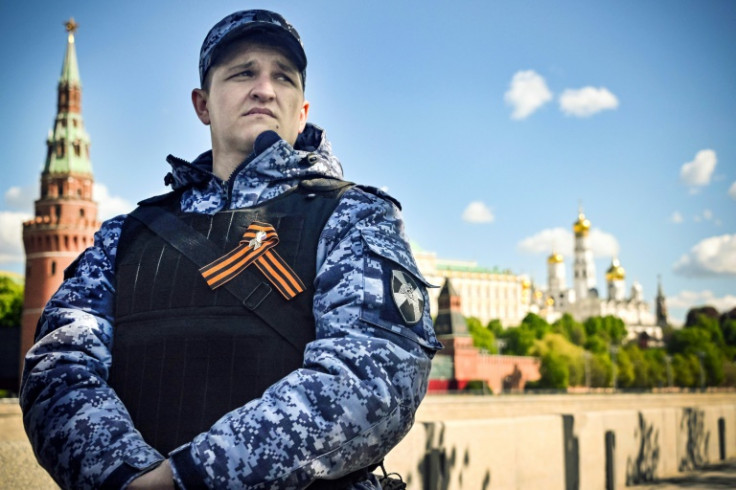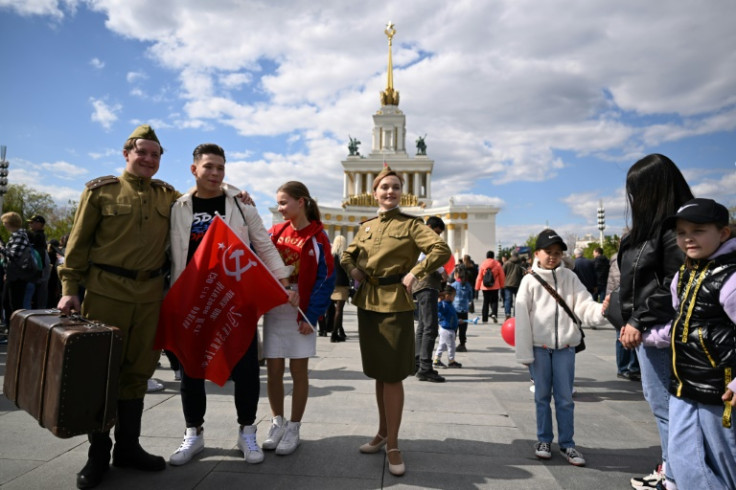 © Copyright AFP 2023. All rights reserved.