Russia's Only Aircraft Carrier Catches Fire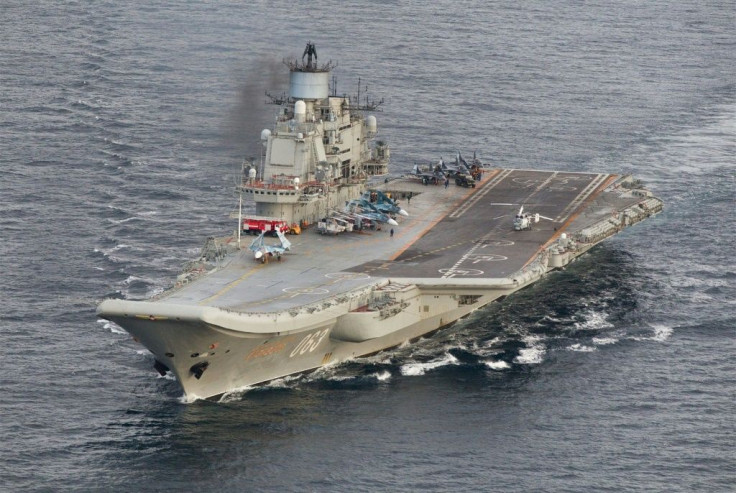 KEY POINTS
No injuries were reported
The fire was "minor" and 20 people were evacuated
This ship also caught fire in 2019, killing at least one person and leaving a dozen injured
Russia's sole aircraft carrier, Admiral Kuznetsov, suffered from a minor fire on Thursday while docked in an Arctic shipyard, according to a report by Russian state media.
The fire was quickly extinguished at around 11:30 am and no injuries were reported, state media TASS reported, citing a source in emergency rescue services.
Admiral Kuznetsov, which is currently undergoing repairs at the Zvezdochka shipyard in the northern port of Murmansk, also caught fire in 2019, killing one person and injuring 12 others.
Alexei Rakhmanov, head of the United Shipbuilding Corporation (USC) that is overseeing the renovation of the aircraft carrier, also assured that the fire was only minor and caused no casualties.
"The ship's damage control system responded immediately, so there have been no losses or damage," Rakhmanov said, as quoted by The Insider Russia.
The carrier has been undergoing repairs since 2017 and was scheduled to return to service in 2021. However, delays and accidents have pushed back its completion to 2024.
In October 2018, Russia's biggest floating dry dock, PD-50, sank with Admiral Kuznetsov onboard. This caused a crane to crash on the ship's deck.
The incident further delayed the refit of the aircraft carrier due to a lack of alternatives, according to Rakhmanov.
"We have alternatives actually for all the ships except for [the aircraft carrier] Admiral Kuznetsov. Our enterprises are in operation, [including] the Nerpa [Ship Repair Factory]," Rakhmanov told TASS in November 2018.
Originally named "Riga," the Russian Navy flagship was launched in 1985 as "Leonid Brezhnev" and was commissioned officially as "Admiral of the Fleet of the Soviet Union Kuznetsov" in 1990.
However, it only became fully operational in 1995.
The Admiral Kuznetsov flagship was transferred to the 35th shipyard in Murmansk in 2019, according to another Russian state media RIA Novosti.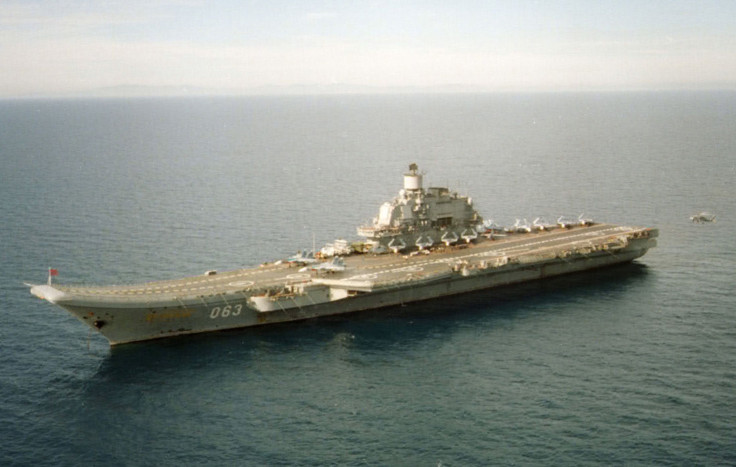 © Copyright IBTimes 2023. All rights reserved.