Sahara's Decade Relationship with BCCI Comes to an End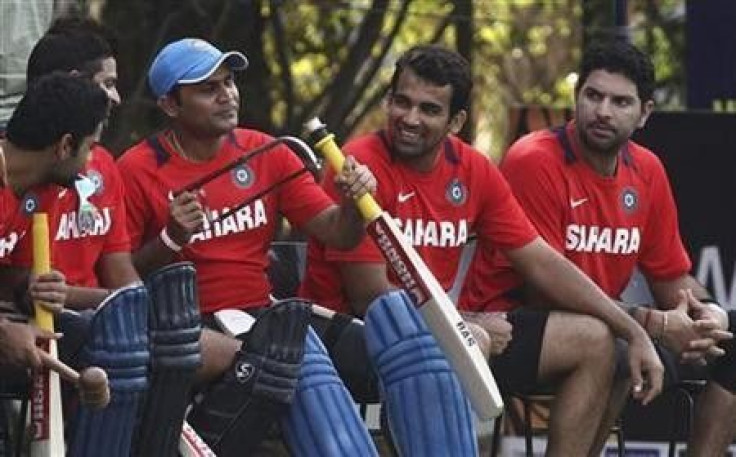 Sahara Group has pulled out of its sponsorship deal with the Board of Control for Cricket in India (BCCI) and the Pune franchise of the Indian Premier League (IPL), the diversified business conglomerate said on Saturday.
Team India
Citing instances where it has been denied natural justice in IPL, Sahara said in a statement: We really feel such one-sided emotional relationship cannot be dragged (out) any further. We are withdrawing from all cricket under BCCI.
However, we don't want to give any problem to the BCCI and we also feel that the players should not suffer. BCCI will definitely take 2-4 months to get a new sponsor and we will continue paying the sponsorship money until then.
All other IPL team players, coaches and other such associates will definitely get their due this year, in case they do not get a chance to play, added the group which has been the sponsor the Indian cricket team since 2001.
Sahara's existing sponsorship deal, at $719,000 per match, was to end on Dec 31, 2013.
It's unfortunate but we have not received anything in writing from them and cannot comment on a media statement, BCCI vice president Rajeev Shukla told reporters.
While he did not elaborate, denying the Sahara-owned Pune franchise a replacement for their ailing player Yuvraj Singh is perceived as a major reason behind the fallout.
The development came barely an hour before Saturday's IPL players auction in Bangalore.
Sahara claimed its first bid to enter IPL in 2008 was foiled by a small technicality on the whims and fancies of BCCI.
Our humble request once again to the BCCI is that through the right process ... they should pass on our (IPL) team to some other interested party immediately, the group said.
Instead, the group would reinvest the money and set up 20 sports promotion centres with an international standard sports academy.
Sahara bid $370 million to become owners of the IPL Pune franchise in 2010 and invested $100 million in Force India for a 42.5 percent stake in the Formula One team last year.
© Copyright Thomson Reuters 2023. All rights reserved.