San Francisco Delays Controversial Cell Phone Law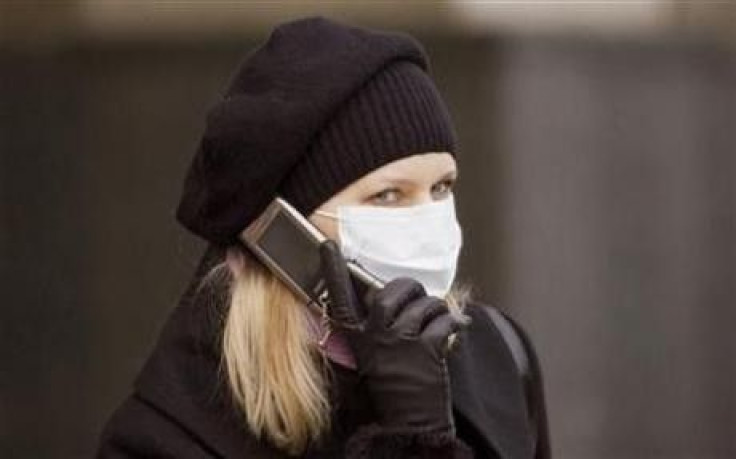 San Francisco's cell phone law mandating cell phone retailers to disclose the radiation from the devices has been delayed, as CTIA has sued to overturn the law and moved to block the implementation.
The CTIA, a trade group representing cell phone companies, has sued the law saying it is a violation of their First Amendment rights.
U.S. District Judge William Alsup will rule on CITA's request for a preliminary injunction sometime next week, and the law will not be implemented until after that time.
"We're hopeful that the judge will allow the implementation of the ordinance," Sfgate.com quoted Jack Song, spokesman for the city attorney's office, as saying.
The FCC and FDA have repeatedly found that cell phone use does not pose danger, John Walls, the CTIA's vice president of public affairs said. He called San Francisco's actions both alarmist and false and denied that the radiation emissions produced by cell phones have detrimental health effects.
Meanwhile, City Attorney Dennis Herrera pointed out that the CTIA is keeping people in the dark about a legitimate health concern. I'm disappointed that the wireless industry is so bent on quashing the debate about the health effects of cell phone radiation… And I'm especially troubled that the industry is invoking the First Amendment, CNET reported.
The first-in-the-nation law of San Francisco is the city's attempt to lay a finger on the issue between cell phone use and long-term health effects.
The law requires cell phone stores display warnings about possible health risks from phone radiation, and a fact sheet directing users to reduce their exposure, including limiting cell phone use by children, using a headset or speaker phone setting, texting instead of making calls, storing phones on belt clips instead of in pockets, avoiding use in areas with weak signals and turning off phones when not in use.
However, the above instructions are not so foolproof. If you use a headset, it's definitely better, but maybe it's not better if you're putting your phone in your pocket. If it's not your head, it's your reproductive organs, Renee Sharp, California director for the Environmental Working Group, said in an interview with the Bay Citizen.
The measure was pushed by former Mayor Gavin Newsom, and was approved unanimously by the 11-member San Francisco Board of Supervisors on July 19.
The World Health Organization recently has classified cell phone radiation as possibly carcinogenic, according to their discovery that some types of tumors increase in cell phone users. But they need further studies to confirm.
© Copyright IBTimes 2023. All rights reserved.