Sarah Palin The Rogue: Book Sales Less Than Robust in First Week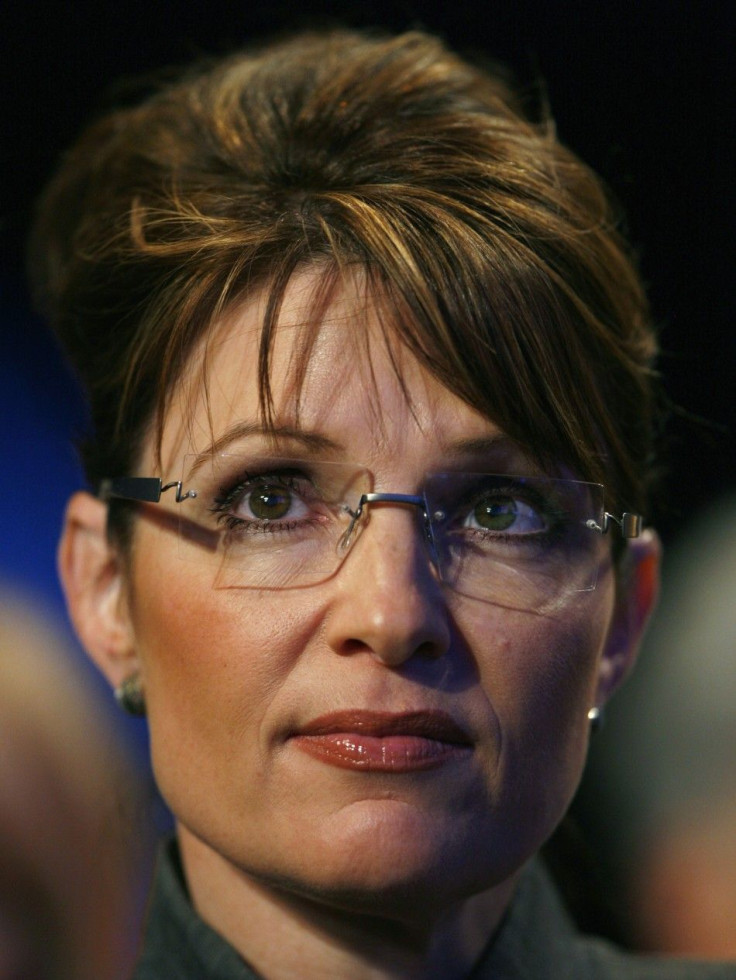 Sarah Palin may be preparing to disappoint her fans by not running for President, as some suggest, but her fans may get excited by another disappointment.
Depending on one's perspective, sales for the tell-all biography about Sarah Palin that has stirred such a controversy in recent weeks haven't been that great so far. According to industry sales numbers reported today from Nielsen Bookscan, the most reliable tracker for the book industry, The Rogue: Searching for the Real Sarah Palin by Joe McGinniss sold a total of just 6,034 copies in the first week.
Warehouse sales were also slow for The Rogue, with Ingram inventory barely dropping at all the first three days this week. Independent bookstores often order from wholesalers like Ingram and chain bookstores sometimes re-order from wholesalers, so it's a good gauge of consumer demand.
Nielsen typically accounts for about 80 percent of all books sold in the U.S., since chains including Barnes and Noble, Amazon, and most of the largest independent booksellers report sales to Bookscan weekly. It is the most widely used gauge for industry book sales on the national level.
According to Nielsen Bookscan, The Rogue did best in the Pacific U.S. region in its first week, with 1,553 units sold. That region encompasses Alaska, where Palin lives and formerly served as governor.
In the Northeast, which includes New York and is a region where big national books often do best, The Rogue sold just 442 copies in the first week.
The book went on sale on September 20, so the sales total for The Rogue was for six days of the week, not a full seven.
However, first-week sales total for The Rogue, which is currently ranked at number 95 at Amazon.com's hardcover bestsellers list, made the book by author McGinniss and publisher Crown (an imprint of Random House) rank number 16 among all newly released hardcovers in the U.S.
So while The Rogue may be in the running to make some bestseller lists, the sales might be less than many expected after the controversy emerged two weeks ago on the Internet as a sensation over allegations McGinniss makes in the book. The Rogue claims Palin had sex with NBA star Glen Rice years ago, snorted cocaine, and was generally disinterested in being governor.
The uproar made Palin, McGinniss, and Rice top Internet search terms globally for days and virtually every major media outlet in country wrote about the book.
Ahead of sales of The Rogue for the week, according to Nielsen Bookscan figures, was Crown's In the Garden of Beasts by Erik Larson, out for 16 weeks, and Entreleadership: 20 Years of Practical Business Wisdom from the Trenches by Dave Ramsey. In its first week, Ramsey's book was the bestseller among new hardcovers, selling 33,466 copies last week.
© Copyright IBTimes 2023. All rights reserved.