Saudi Arabia Election: Only 16 Women Register As Voters For Historic Election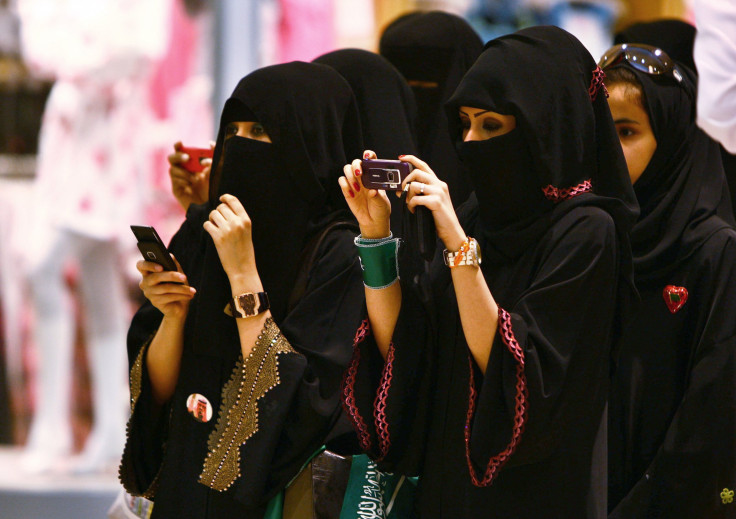 Women will have the right to vote for the first time in Saudi Arabian history during municipal elections in December. However, according to reports, only over a dozen of women have registered themselves as voters so far.
This is the first Saudi municipal election, allowing women to vote and stand for office. The voter and candidate registrations started on Aug. 22 and Aug. 30, respectively. Meanwhile Al Arabiya reported that only 16 female voters have registered themselves in the governorates of Farasan Island, Al-Darb and Dhamad in Jazan region.
The chairperson of the women's election circuit in Al-Darb Shaha Muhammad Asiri blamed it on a lack of awareness and difficult conditions for the extremely limited number of registrations among female voters. She said that only five women had registered in the last few days. Meanwhile, Dhamad governorate and Farasan Island registered only four and six female voters, respectively. The former Saudi King Abdullah passed an order in 2011 to allow Saudi women to take part in elections for the first time in history.
"The decision of allowing women to participate in the elections as voters and candidates gave Saudi Arabia the needed glow and excellence as a Muslim country working steadily and confidently to provide its people with all the facilities to ensure a stable and prosperous life," Arab News reported.
This will be the third local election to be held in Saudi Arabia. The earlier two elections were held in 2005 and 2011. This will also be the first election to be overseen by King Salman.
© Copyright IBTimes 2023. All rights reserved.