Saudi Arabia Executes Seven Men For Robbery, Despite UN Appeals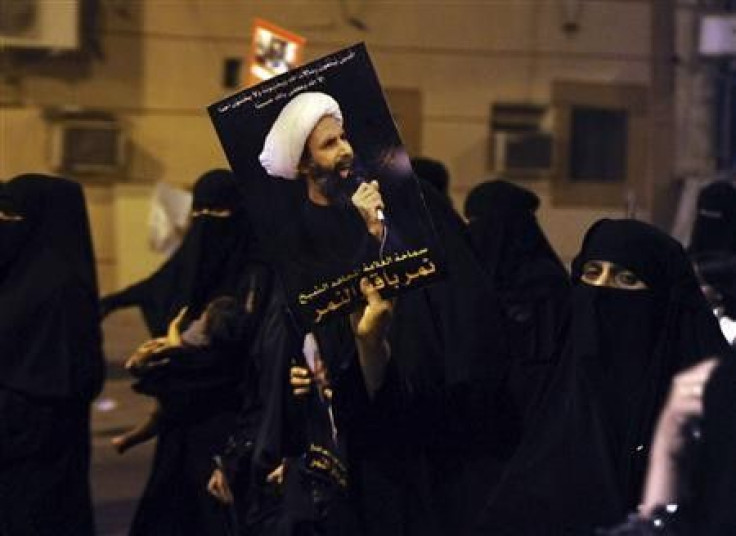 Seven Saudi men were executed Wednesday in the southern city of Abha, the Saudi Press Agency reported, despite multiple appeals from their families, human rights groups, and the U.N. as late as Tuesday to the king to stay the sentences.
The U.N. experts in particular expressed concerns that the charges against the men were fabricated, the BBC said.
The men, originally arrested in 2004, 2005 and 2006, were convicted of theft, looting, and armed robbery in 2009, Al-Jazeera said. One of them told the AP that he was only 15 when he was arrested, and that all the men were tortured and had no access to lawyers.
Human Rights Watch called the executions "outrageous."
"It is high time for the Saudis to stop executing child offenders and start observing their obligations under international human rights law," said Eric Goldstein, deputy Middle East director at HRW, in a statement.
"It is a bloody day when a government executes seven people on the grounds of 'confessions' obtained under torture, submitted at a trial where they had no legal representation or recourse to appeal," said Amnesty's Middle East North Africa director, Philip Luther, in a statement.
This brings Saudi Arabia's total body count to 23 for the year so far. The original sentences were for execution by firing squad, although there are conflicting reports over whether the men were beheaded or shot.
Saudi Arabia executed 69 people in 2012 and 82 in 2011, Reuters said.
© Copyright IBTimes 2023. All rights reserved.