Saudi Arabia Opens Stock Market To Foreign Investment, Carefully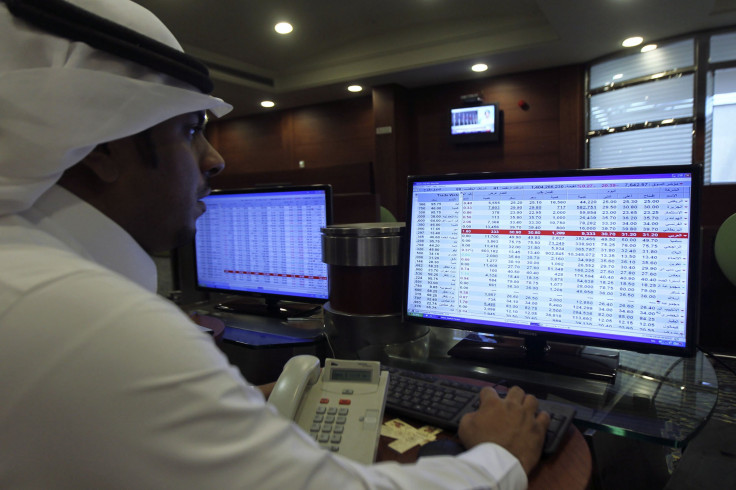 Saudi Arabia's $530 million stock exchange will become one of the last in the world open for foreign investment next year. But the largest economy in the Middle East, with attractive blue-chip offerings and strong growth, is doing so carefully, with major limitations on foreigners.
"The market will be open to eligible foreign financial institutions to invest in listed shares during the first half of 2015, with God's permission," the Capital Market Authority said in a statement on Tuesday.
Currently, the Saudi market is the second-largest in the world that's closed to foreigners, topped only by China, and it's excluded from major global indexes like the MSCI.
Though foreign investors aren't technically allowed to invest directly, they've been able to buy Saudi stock through swaps with international banks and exchange-traded funds, which is cumbersome.
"We already invest in Saudi Arabia in our frontier fund, though we have to do it through things like participatory notes, so if they open the market up it will simplify the process," said Allan Conway, head of emerging market equities at Schroder Investment Management Ltd., to the Wall Street Journal.
However, the new open market will have restrictions on foreign stockholders. For one thing, no institution can own more than 5 percent of a Saudi firm, and all foreigners combined can't own more than a fifth.
Under the new rules, foreign investors will also need a license and have quotas for their new Saudi market investments. A senior Saudi banker told Reuters that he only expected the market to award 10 licenses at first, with more following later and that one set of proposals requires firms should have at least $5 billion in assets.
A strong economy is boosting the oil giant's reputation among investors. On Monday the International Monetary Fund raised its forecasts for Saudi growth to 4.6 percent this year.
Blue-chip firms such as Saudi Basic Industries Corp., one of the largest petrochemical firms in the world, and National Commercial Bank, which is planning a $4 billion or $5 billion public offering later this year, are another major draw.
"The markets tend to be larger, more liquid and more diverse than many frontier markets," said Asha Mehta, lead portfolio manager of frontier markets strategy at Boston-based Acadian Asset Management.
Her firm has a significant position in the Saudi stock market through participatory notes, which she expects to grow.
Mehta said foreign buyers sometimes get the wrong idea about Middle Eastern markets.
"Investors may think these markets are less diverse than they actually are, assuming that it is all an energy story. In reality the oil and gas companies are state-owned and the commodities opportunities in the Middle East are quite diverse."
© Copyright IBTimes 2023. All rights reserved.