Saudi Royal Family Corruption: Saudi, Abu Dhabi Royals Bribed Top Al Arabiya Official, Report Says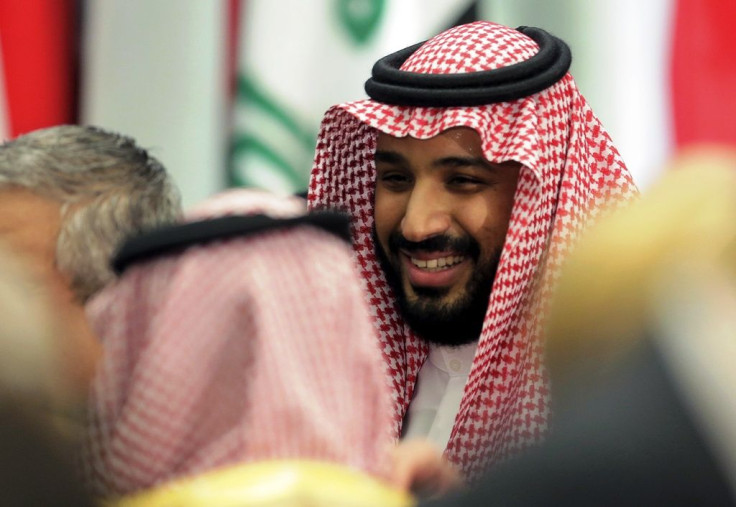 Turki bin Abdullah Aldakhil, the general manager of the Saudi-owned news channel Al Arabiya has come under spotlight after a report claimed that his income went up over 11 times in only six months of joining the broadcaster due to his close friendship with Saudi Arabia's deputy crown prince Mohammed bin Salman.
Aldakhil was appointed as the general manager for the news channel last January. In February 2015, his investment in Saudi stock company Alistithmar Capital was about $2.24 million. However, in August the same year, his investment value at the company went up to $25 million, over 11 times than it was February, according to documents obtained by Middle East Observer. Furthermore, he also bought property in Dubai for $4.6 million during the same period.
The journalist's role, or what was expected of him at Al Arabiya, contributed to his sudden promotion, sources told Middle East Observer.
The news website noted that Aldakhil also maintains close friendship with Abu Dhabi's crown prince Sheikh Mohammed bin Zayed Al Nahya. Citing documents between 2012 and 2014, Middle East Observer reported that the UAE regime bribed Aldakhil and was "groomed" before his Al Arabiya job.
The Abu Dhabi crown prince transferred about $316,000 to Aldakhil's account Oct. 22, 2012. The 43-year-old journalist also purchased two properties with total value of nearly $4 million in London, Middle East Observer reported.
Last April, Saudi King Salman bin Abdulaziz Al Saud said he was committed to removing corruption from his government.
"In some countries, the kings and heads of state have immunity from prosecution. But here, any citizen can file lawsuits against the king, crown prince or other members of the royal family," Salman said at the time, adding that citizens' rights were "more important" compared to his, and that the Quran was the best protection against corruption.
"Thank God, our country is secure and stable, and any citizen can come address us by our first names, without any honorific title, just as citizens used to address our father," the king said.
© Copyright IBTimes 2023. All rights reserved.