Saudi Students Face Racial Discrimination In European Universities, Diplomat Alleges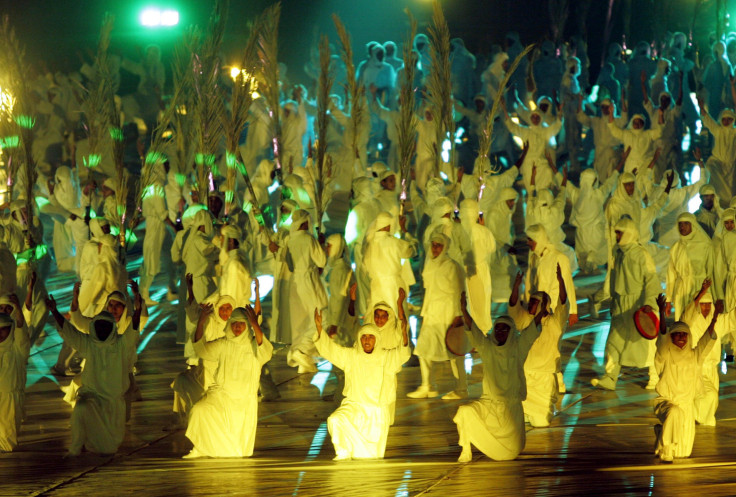 Saudi students face racial discrimination at a number of European universities, a Saudi diplomat has alleged.
According to Saudi cultural attaché in Austria Abdullah bin Saqr, those universities are situated at six European countries including Slovenia, Romania, Slovakia, Austria, Hungary and the Czech Republic. Saqr claimed that 600 Saudi students studying in the universities face racial issues.
While countries like Hungary have agreed to accept more number of Saudi students, they face problems in Austria, according to Saqr. Saudi students could not travel to Slovakia for some time due to problems in getting residence permits. However, they are likely to return to the European country.
The diplomat has asked Saudi students at those universities to stay away from demonstrations and protests. He has also advised them from avoiding places where they may encounter potential danger.
According to Arab News, the cultural attaché's office in the Saudi embassies tackle racial discrimination issues whenever such things arise. Saqr asked students not to bypass the embassy while dealing with any issue related to education in those countries.
Saqr has said, according to recent observations, Czech police have become strict about renewing and granting residence permits. The diplomat said the Saudi embassy was working on resolving the issue.
Saudi King Salman earlier announced scholarship programs from all Saudi students in the United States, Al Arabiya reported. According to the Saudi Arabian Cultural Mission, Saudi students in the U.S. are eligible for monthly stipends, full academic tuitions, medical and dental coverage as well as annual round trip tickets for students and family.
© Copyright IBTimes 2023. All rights reserved.