Saudis Vow To Maintain Oil Output If Major Western Consumers Release Emergency Reserves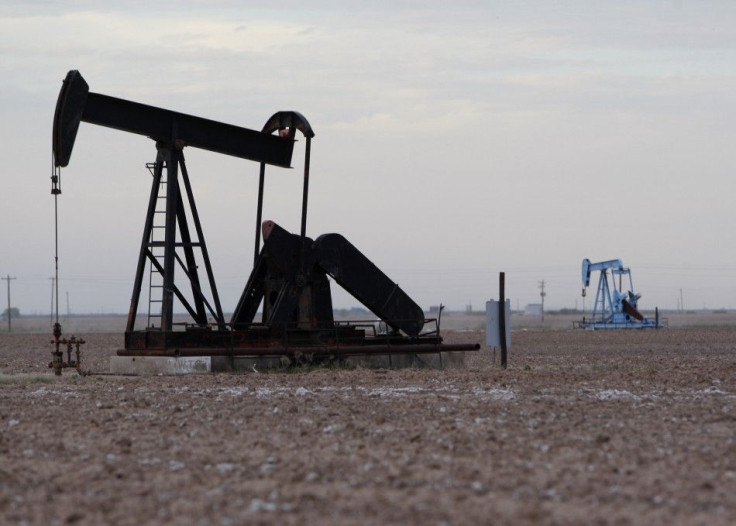 Saudi Arabia will likely maintain its high crude oil production even if the consumer nations of North America and Europe release emergency strategic reserves, but it will not offer a discount to attract more buyers.
According to a report in Reuters, U.S. Secretary of State Hillary Clinton sought assurances from King Abdullah over the weekend that the Saudis would not respond to an inventory release by consuming nations by reducing its own production. Saudi leaders reportedly said such a drawdown was unnecessary.
Saudi production will unlikely change from the levels we see now, even if the stocks are released, because the stocks will not have an impact, an unnamed source told Reuters.
Everyone knows that Aramco [Saudi Arabia's national oil company] is a commercial operation and it will not discount oil, he added.
As Western sanctions and embargoes on Iranian oil take hold, Iran's oil sales will obviously decline, and the Saudis are the only major producer with spare capacity.
On Tuesday, Saudi Deputy Oil Minister Abdul Aziz Bin Salman bin Abdulaziz told reporters in Dhahran: Aramco meets the needs of its customers whether an embargo is in place or whether a strategic stock is used. The use of stocks or the embargo are both sovereign decisions, and we do not want to be part of a zero-sum game.
Reuters noted that last summer the International Energy Agency group of oil consuming countries released crude stocks in response to the price spike prompted by the civil war in Libya. The Saudis basically maintained production then, despite the Libyan disruption.
© Copyright IBTimes 2023. All rights reserved.