War of Words Over Oil Between Iraq and Kurdistan Intensifies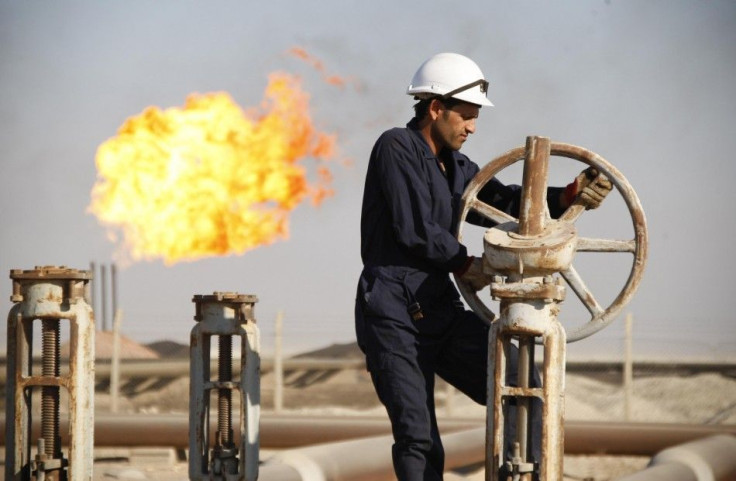 A day after Iraq's oil minister announced that Exxon Mobil (NYSE: XOM) confirmed it was freezing a controversial exploration deal in Kurdistan, the autonomous region's natural resource minister said Baghdad is lying.
Ashti Hawrami, natural resources minister of the Kurdish regional government, said during a visit to Washington Monday that statements made by Iraqi Oil Minister Abdul Kareem Luaibi are rubbish.
What comes out of Baghdad is about 90 percent, with respect, rubbish, Bloomberg quoted him saying.
Kurdistan, an autonomous oil-rich region in the north of Iraq, and Baghdad are at odds over oil rights and revenue distribution. The central government does not recognize exploration contracts made without its approval.
Hawrami said Exxon Mobil's exploration contract for oil and natural gas is still valid and that the company is standing by its agreement with Kurdish officials.
In November of last year, Kurdish officials announced they successfully negotiated exploration and development contracts with the oil giant.
The announcement at the time brought the ire of the Baghad government, which threatened to retaliate by revoking Exxon Mobil's contracts in the south of Iraq, where the company is the lead developer in West Qurna, one of the country's biggest oil fields.
Exxon Mobil spokesman Alan Jeffers declined to comment, or to confirm whether Exxon Mobil indeed sent letters to Luaibi.
Calls made Tuesday by the IBTimes to the Iraqi Embassy in Washington were not answered.
Last February, after months of silence, Exxon Mobil confirmed a deal had been struck with Kurdistan. In March, Baghdad announced the U.S. company was freezing the deal.
On Monday, Luaibi announced ExxonMobil confirmed the company was indeed freezing its deal.
Oil Smuggling
Iraq is said to have 115 billion barrels of oil yet to be discovered. Kurdistan has an estimated 2 billion barrels in proven reserves, according to the U.S. Energy Information Administration.
Iraqi officials previously removed Exxon Mobil from the country's latest lease sale.
Tensions between Iraq and its northern region aren't just centered around the role of Exxon Mobil. Baghdad is also claiming Kurdish officials smuggled oil into Iran.
On Monday, Deputy Prime Minister for Energy Hussain al-Shahristani accused Kurdistan of purposely damaging the country's finances by halting oil exports and sending the crude to Iran, Reuters reported.
Kurdistan said it halted its oil exports because the Iraqi government has failed to pay the oil companies working in the region, Reuters reported.
In Tuesday trading in New York, Exxon Mobil was down 68 cents to $86.39.
© Copyright IBTimes 2023. All rights reserved.