Scam Warning! Costco Tells Customers To Watch Out For These 14 Online Cons
Costco (COST) has taken a proactive approach to the numerous numbers of scams that have been circulating online claiming to offer consumers a range of perks and incentives from the wholesale retailer.
In an effort to warn its customers, Costco has listed examples of 14 fraudulent emails, texts, and posts that its patrons have received recently and warned them to beware that these are not offers from the company.
In a statement on its website, Costco said, "You should not visit any links provided in messages such as these, and you should not provide the sender any personal information."
The fraudulent schemes offer incentives such as $250 grocery giveaways to $500 gift cards and free TVs by answering surveys or entering contests to win prizes by clicking on a link.
To help customers identify these cons, Costco has posted screenshots of the scams on its website for customers to quickly see the bad artists' schemes and how to avoid them.
According to the Better Business Bureau, 80.5% of consumers reporting online purchase scams in 2020 lost money, up from 71.2% in 2015, as reported by Fox News.
The agency also said that online scams have been on the rise since the pandemic started as more consumers have shifted to online shopping. Online purchases rank as the top three riskiest scams for the last three years, according to the 2019 BBB Scam Tracker Risk Report.
"This was something we had to examine more closely," Melissa Lanning Trumpower, executive director of BBB Institute for Marketplace Trust, which produced the report, said in a statement. "People will continue to actively shop online in order to reduce their exposure and keep their families safe. As this virus continues and circumstances change, scammers will try to take advantage."
If you or someone you know was taken advantage of by an online scam, it can be reported to the Federal Trade Commission.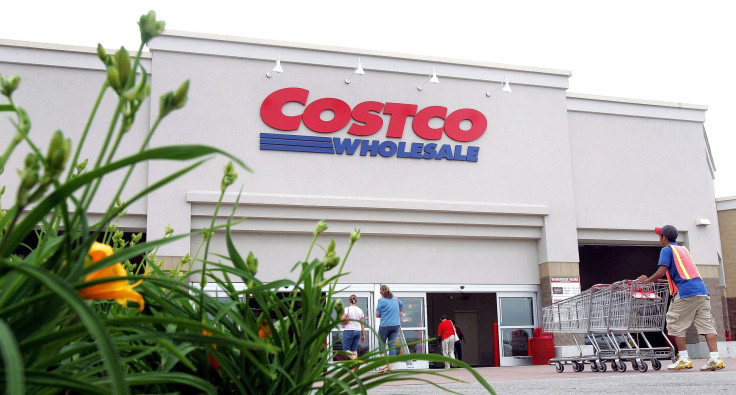 © Copyright IBTimes 2023. All rights reserved.