School Janitor Graduates From Senior High With Daughter Who Is His Classmate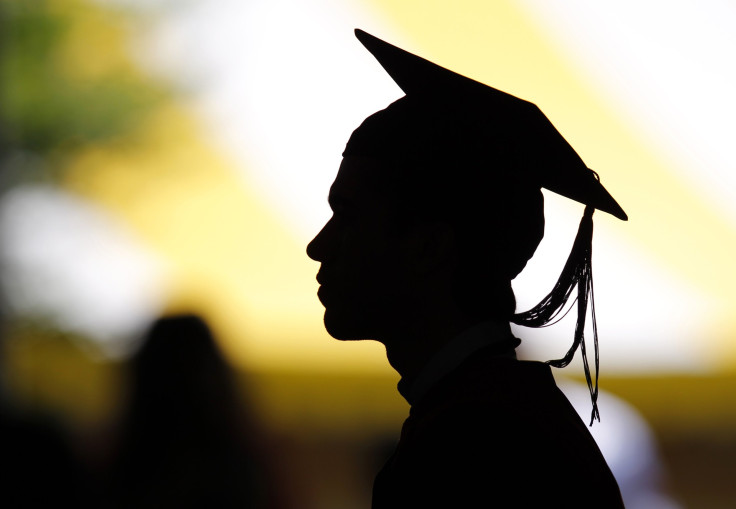 KEY POINTS
The father works as a janitor at his daughter's school
His daughter said she never felt shame over being classmates with her dad
The father now plans to go to college and get a degree in physical education
A school janitor in the Philippines recently graduated from senior high school along with his daughter, who also happens to be his classmate.
The janitor, identified as Eleazar Begornia, works at his daughter Jenalyn Begornia's school, Immaculate Conception Institutions (ICI) in Santa Maria, Bulacan, local news outfit 24 Oras reported.
Eleazar said that the school administration encouraged him to pursue further studies and finish high school, so he attended classes alongside his daughter.
"Even though I am just a utility worker, they really pushed me to study," Eleazar, fondly called Elly by those close to him, told the outlet in his native language.
"They never said, 'Hey, you're already working, so don't attend school anymore.' Instead, they're the ones pushing me. That's why I was overjoyed when I finally graduated," he added.
Eleazar said that he and his daughter supported each other throughout his schooling. Jenalyn acted as his tutor, while he became almost like another friend to his daughter.
"Sometimes, I would have a hard time because it's been a while since I last attended school. There were times when I really couldn't understand what the lesson is," the father said.
Jenalyn said that she never felt shame over being classmates with her dad, sharing that she even became closer to him and introduced him to her circle of friends.
"In school, he's not just my father, he's also my friend. When we see each other on campus, we talk about how our day was, and we'd have lunch together," she said.
Jenalyn, who graduated with honors, said that she's proud of her father's achievement and the fact that he was able to finish high school alongside her.
"Even though he had a hard time juggling his full-time job with studying, he would diligently answer his modules after work," Jenalyn said.
"I am elated that amid the hardships we endured, we graduated together," she added.
Jenalyn is now off to college and plans to study hospitality tourism. Her father, on the other hand, was unsure about going to college until ICI offered him a scholarship.
"I want to rise up in life. I don't want to remain at the bottom, I also want to move up," he said while visibly emotional and shedding tears. "I don't want to remain a utility worker. I want to move forward so others won't always look down on me."
With his scholarship secured, Eleazar now plans to get a degree in physical education so he can become a P.E. teacher.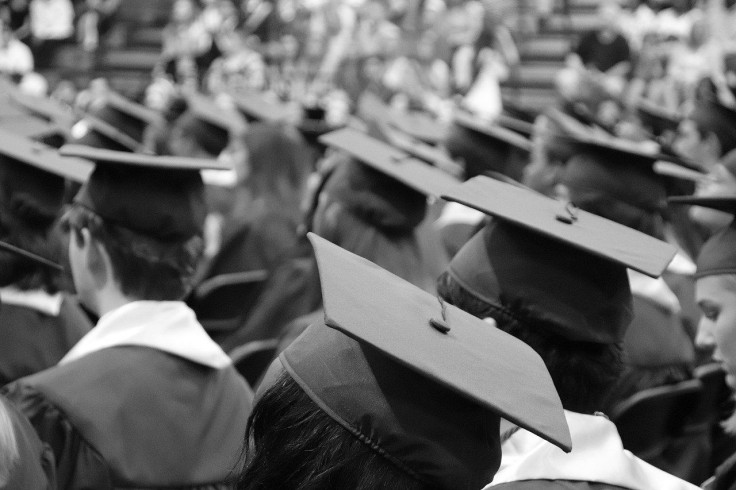 © Copyright IBTimes 2023. All rights reserved.