14-Year-Old Graduates From College With 4.0 GPA While Running Two Tech Companies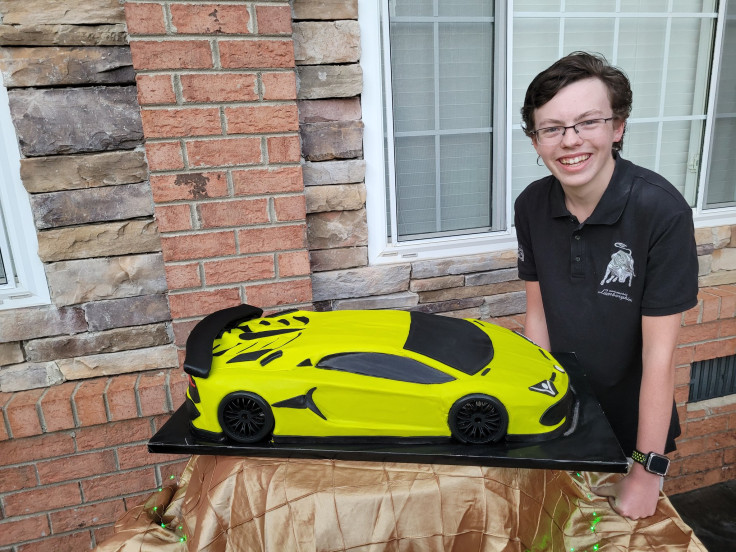 KEY POINTS
Despite his busy schedule, Mike Wimmer still finds time to play
His hobbies helped him stay grounded and be more productive
Mike's parents also made sure he developed his social skills
A 14-year-old graduate from North Carolina finished his studies with flying colors while running two tech companies, according to a report.
The teenager, Mike Wimmer, graduated this spring with a degree in computer science from Carolina University. He was also his high school's valedictorian before he finished his associate's and bachelor's degrees, CNBC reported, capping his three-year run in an amazing feat.
Aside from running two tech companies while studying, he launched another one just recently, and from time to time, the U.S. military commissions him for his artificial intelligence and machine-learning expertise.
Wimmer is also affiliated with the Bermuda-based organization Atlantic Lionshare, which aims to protect underwater ecosystems by regulating invasive species like lionfish.
Despite his intensely busy schedule, he said he still has time for what he calls "kid time" – playing car racing with friends, swimming, playing basketball, or playing with legos.
"People think, 'Oh, you've not had a childhood. You didn't do XYZ.' And that's not true," he told "CNBC Make It."
"I did everything a normal high schooler did, I did everything a normal middle schooler did. I'm still a kid," Wimmer added.
He also said that his hobbies helped him stay grounded, helping him to be more productive.
When he was a child, his parents already knew he was gifted. When a child psychologist tried to measure his intelligence, the doctor told his parents that he maxed out her Intelligence Quotient (IQ) scale.
Ever since then, he has been on track to skipping grades and finishing year-long curricula in months, which meant he's almost always "the youngest person in the room," he said.
But Wimmer also said that his parents made sure that he's never alone and that he still acts his age.
"That is the one thing my parents have made me do," he said. "Make sure I'm still a kid."
His parents, Melissa and Mark, made sure that despite his advanced intelligence, he still developed his social skills by doing simple things, like shaking hands with the captain of a cruise ship during a vacation and having him order his meal from a server in the restaurant.
"That's why he's so social today," his mother said.
Children who are engaged in creative activities help them recover from a heavy workload and even perform at a higher level on their next task, per a 2014 Journal of Occupational and Organizational Psychology study.
Wimmer said that after taking some time off to celebrate his graduation, he is off to work at his businesses, especially his lionfish project in Bermuda.
He said that he had developed an AI system, called ALFREDD, which would help identify and hunt invasive lionfish at sea.
"I'm super excited about it," he said. "I'm going to have a lot of fun and get to spend some time in Bermuda, hopefully, and continue to explore the other opportunities for continuing my education as well in the future."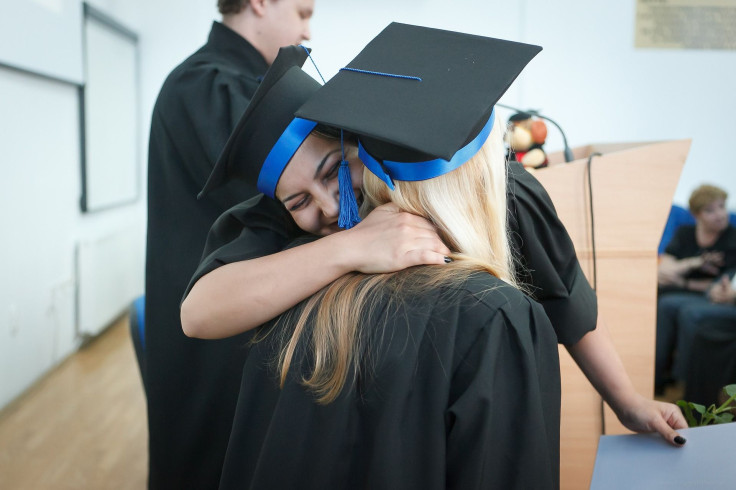 © Copyright IBTimes 2023. All rights reserved.