42-Year-Old Janitress Proudly Completes Kindergarten, Strives To Finish College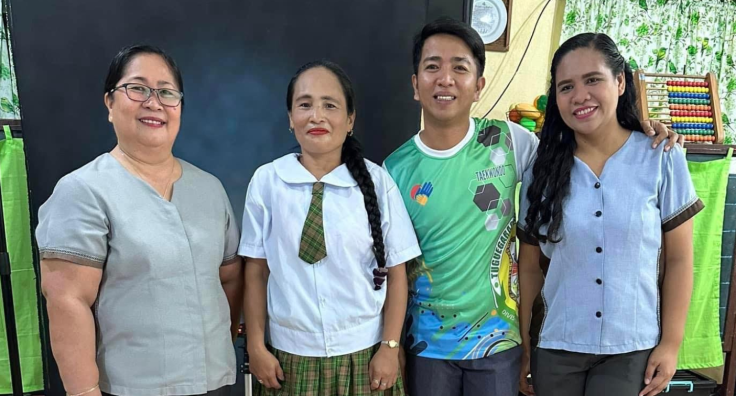 KEY POINTS
School administrators noticed that the woman had a difficult time writing her own name
She attended school alongside 4- to 5-year-old kids who called her "auntie"
The woman said she plans to continue her schooling and finish her basic education
A woman in the Philippines is graduating from kindergarten at the age of 42 years old, proving that it's never too late to pursue an education.
The woman, identified as Remilyn Dimla, is set to receive her certificate during her kindergarten graduation ceremony on July 14 at Tuguegarao East Central School (TECS) in Tuguegarao City in Cagayan province, where she also works as a school janitress, local news outlet Philstar reported.
Dimla gained attention on social media after snaps from her school photoshoot Wednesday for her upcoming graduation were posted online, according to the Cagayan Provincial Information Office.
Dimla's child is a step ahead of her as he is in the first grade at the same school.
School administrators had noticed that Dimla had a difficult time writing her name whenever she would pick up her child's class modules. This prompted them to encourage her to enroll so she can learn how to read and write.
Dimla then began attending classes alongside 4- to 5-year-old students who called her "auntie."
Dimla's teachers said that the mother was never ashamed and did not distance herself from her much younger classmates.
Dimla said that she stopped going to school at a young age after losing interest and claimed that her mother prioritized her stepsister's education over hers.
But now that she's about to get her very first diploma, she is determined to continue her schooling and finish her basic education, no matter how hard it is or how long it takes her.
"I will work hard to graduate from college so that I can continue my education and that of my son and my family can be proud of me," Dimla said in her native language.
Meanwhile, an elderly couple from Iloilo city in the Philippines' Western Visayas region graduated elementary school through the Alternative Learning System (ALS) of the country's Department of Education.
Arsenio Florentino, 87, and his wife Monica, 78, were among the group of students mainly consisting of out-of-school youths and those who discontinued their studies who graduated in September last year, local news outlet Manila Bulletin reported at the time.
"Long Live Tatay Arsenio and Nanay Monica! You are proof that age doesn't matter in the pursuit of education as long as you persevere and are dedicated," local councilor JP Peñol said on Facebook.
"Access to free education can level the playing field especially for the disadvantaged. Giving them the chance to go to school will open more and better opportunities for them in the future and provide the chance for them to escape the cycle of poverty," added Peñol, who is a former commissioner of the National Youth Commission (NYC) and a teacher.
Philippine Sen. Win Gatchalian, who is also the chairperson of the Senate Committee on Basic Education, has proposed the strengthening and expansion of the ALS program to provide more opportunities for those who did not finish their education to finally get their diploma.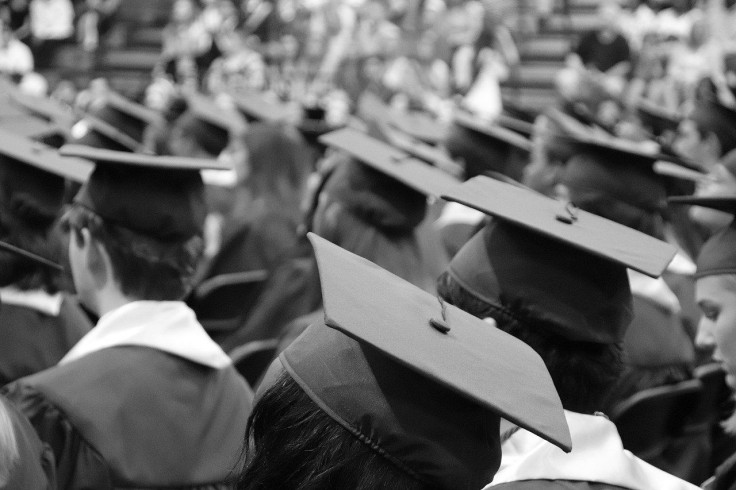 © Copyright IBTimes 2023. All rights reserved.