Secret Service Ousts Four Officials from Top Spots In Wake Of White House Security Lapses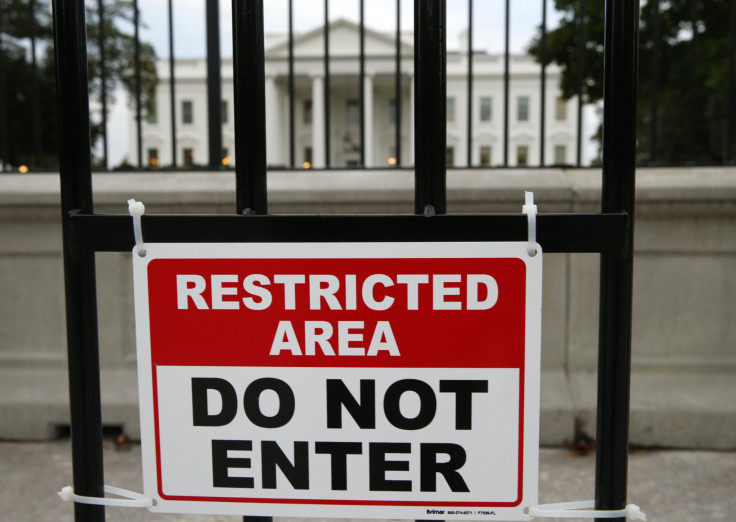 The Secret Service is cleaning house amid its top ranks, following security lapses at the White House that came to light last year. The agency is removing four top officials from their positions, the Washington Post and the Associated Press reported Wednesday.
"Change is necessary to gain a fresh perspective on how we conduct business," acting Director Joseph P. Clancy told the Washington Post in a statement. "I am certain any of our senior executives will be productive and valued assets either in other positions at the Secret Service or the department."
The four officials were assistant directors who, according to the AP, oversaw "investigations, protective operations, technology, and public affairs." Each has been reassigned within the agency. A fifth assistant director, who oversaw training and "who also headed President Obama's protective detail," recently announced his retirement, the Washington Post said.
Reporting by the Post beginning last September revealed details of major lapses in the Secret Service's ability to safeguard the White House from intruders, including a man who jumped the fence and ran far inside the building with a knife. In a 2011 shooting incident, four days passed before Secret Service agents realized that bullets hit the White House residence.
Former Secret Service Director Julia Pierson resigned her position as head of the agency in October, following an inquiry on Capitol Hill. Last month, a report issued by an independent panel determined that the agency was "starved for leadership" and in need of executives "that can move the Service forward into a new era and drive change in the organization."
© Copyright IBTimes 2023. All rights reserved.