Senate Republicans Block $2.7 Billion Border Security Bill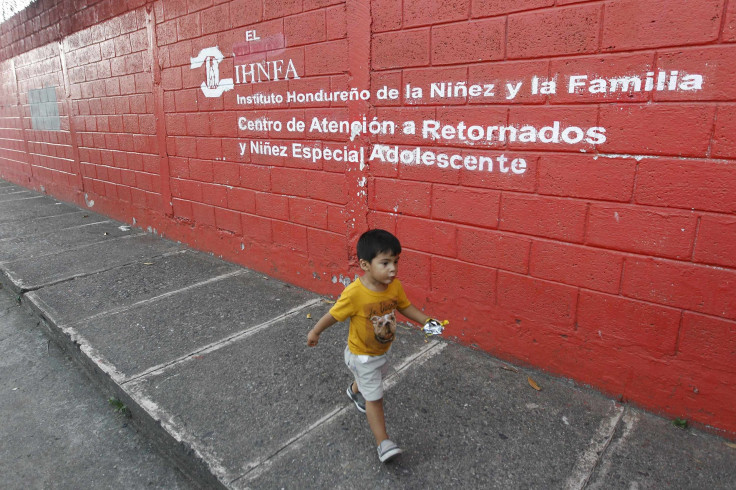 Republicans on Thursday blocked Senate legislation giving President Obama $2.7 billion to deal with the enormous amount of Central American migrant children arriving at the southwestern U.S. border, according to Reuters.
The bill didn't clear a procedural hurdle, with the vote being 50-44 -- 10 below the 60 needed. Reuters wrote that Republicans objected to the cost of the measure, complained it wouldn't do enough to halt increasing illegal migration of children from Honduras, Guatemala and El Salvador.
Meanwhile, the House of Representatives failed to pass a $659 million funding bill on Thursday that the White House had threatened to veto. House Republican leaders are attempting to find a way to move a border-security bill back for passage, Reuters said.
© Copyright IBTimes 2023. All rights reserved.