Senate Subcommittee Approves Language Letting Pentagon Target Boko Haram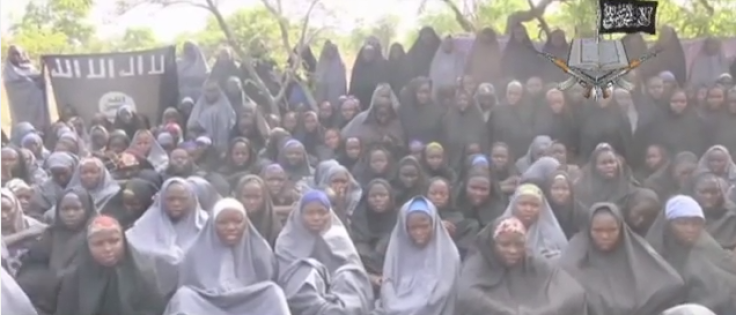 The Senate Subcommittee on Emerging Threats and Capabilities approved language in its portion of the 2015 National Defense Authorization Act that would let the U.S. military target Boko Haram, the Nigerian Islamic terrorist group that kidnapped hundreds of schoolgirls last month.
In an open session Tuesday, Chairwoman Kay Hagan, D-N.C., said a provision of the act would authorize the Defense Department to spend $7.7 billion for elite special forces. The full panel met Wednesday to begin putting together the entire bill.
In the open session, Hagan said the committee would reduce funding for lower priority programs and redirect funds to "improve the readiness" of special operation forces.
The bill would extend the key section 1208, which gives authority for "supportive special operations to combat terrorism." In last year's approved bill, section 1208 gave support to foreign forces participating in operations to disarm the Lord's Resistance Army, a militia from Uganda. Hagan said this "mark" includes new language on DOD's efforts to help eliminate the threat of the Lord's Resistance Army and Nigeria's efforts to combat Boko Haram.
Reuters reported that President Barack Obama sent a letter Wednesday informing Congress that he sent 80 American troops to Chad to assist in the search for the kidnapped schoolgirls.
"These personnel will support the operation of intelligence, surveillance, and reconnaissance aircraft for missions over northern Nigeria and the surrounding area," Obama wrote in the letter to House Speaker John Boehner, R-Ohio, and Senate President Pro Tempore Patrick Leahy, D-Vt. "The force will remain in Chad until its support in resolving the kidnapping situation is no longer required."
© Copyright IBTimes 2023. All rights reserved.