Senate will defeat Boehner bill tonight, Reid says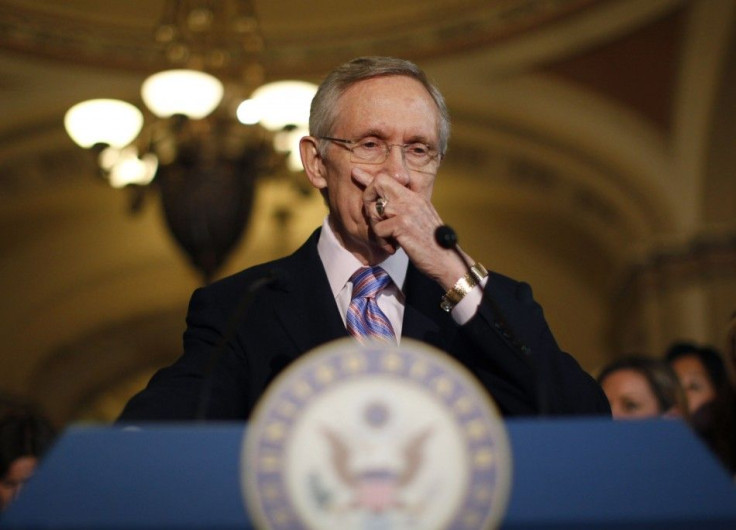 The Democratic-controlled Senate will defeat House Speaker John Boehner's plan to raise the debt ceiling shortly after the Republican-controlled House of Representatives votes on it, Senate Democratic Leader Harry Reid said on Thursday.
"As soon as the House completes its vote tonight, the Senate will move to take up that bill. It will be defeated," Reid said on the Senate floor.
The House is expected to vote on the measure at roughly 6:00 p.m. EDT . It is not clear whether the measure will survive the vote in the Republican-led House.
© Copyright Thomson Reuters 2023. All rights reserved.