Serena Williams Fires Back On Twitter To John McEnroe Diss: 'I'm Trying To Have A Baby'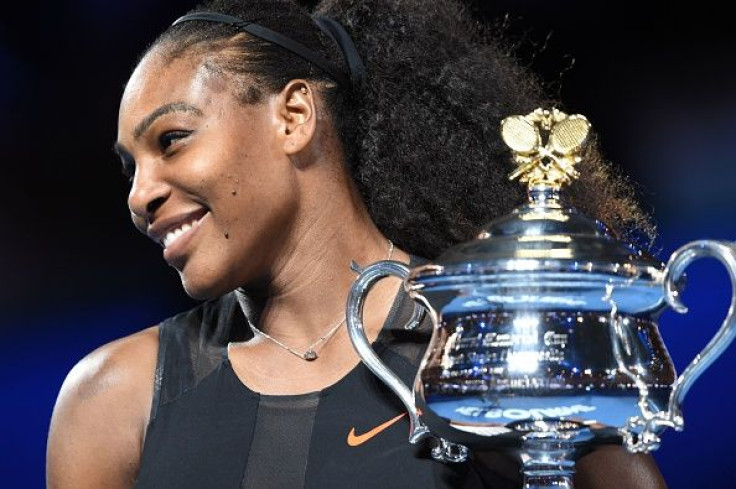 John McEnroe, known for a hot temper and speaking his mind, mixed it up with Serena Williams this week. He praised her, then dissed her — and then heard a few choice words from her via Twitter. McEnroe, who was talking to NPR about his new memoir, "But Seriously," said Williams was the best female tennis player ever, "no question." However, asked if he thought she was the best tennis player of all time, male or female, McEnroe scoffed.
"If she played the men's circuit she'd be like 700 in the world," he said. "On a given day Serena could beat some players. I believe because she's so incredibly strong mentally that she could overcome some situations where players would choke because she's been in it so many times, so many situations at Wimbledon, the U.S. Open etc. But if she had to just play the circuit — the men's circuit — that would be an entirely different story."
READ: Wimbledon 2017 Betting Odds: Where Federer, Murray, Nadal, Djokovic And Others Stand Ahead Of Grand Slam
McEnroe added: "Maybe at some point, a women's tennis player can be better than anybody. I just haven't seen it in any other sport, and I haven't seen it in tennis. I suppose anything's possible at some stage."
READ: Serena Williams' Fiancé Alexis Ohanian Shares His Favorite Parenting Tips
Williams didn't take kindly to McEnroe's response, and took to Twitter Monday to speak her own mind.
While eight weeks pregnant., Williams won the Australian Open final in January this year, besting her sisiter and long time rival Venus Williams for the title.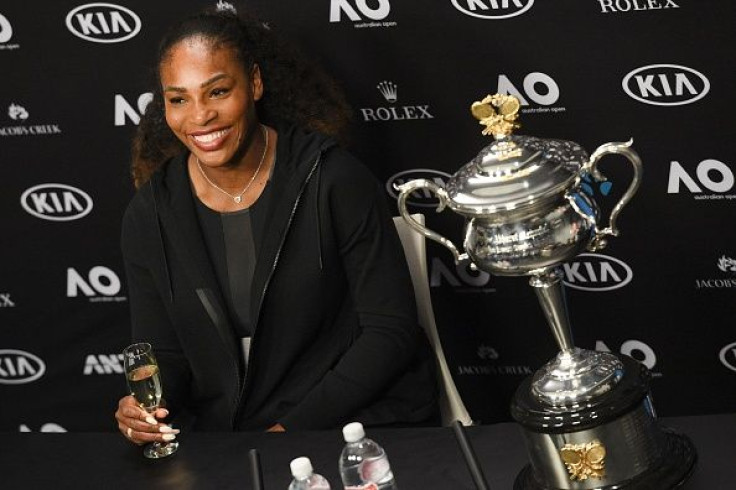 Serena Williams has won 23 Grand Slam singles titles; McEnroe won 7.
While Williams took exception to McEnroe's ranking of her, in the past she's conceded that she wouldn't fare well if she had to play against men. She told David Letterman in 2013 that if she played British champion Andy Murray (who has supported the push for equal prize money for women), "I would lose 6-0, 6-0, in 5 to 6 minutes — maybe 10 minutes."
She added, "It's a completely different sport. The men are a lot faster and they serve harder, they hit harder, it's just a different game."
Billie Jean King played Bobby Riggs in the tennis "Battle of the Sexes" in 1973. The debate about gender goes on, obviously. But King's straight-set win was seen as a major victory for the nascent women's movement. King, who battled for equal pay and equal opportunities for women athletes — including the establishment of Title IX, which gave girls' sports a solid foundation — is a feminist icon. With her powerful game and unapologetic competitive streak, Williams is also a hero to many girls, women and sports fans.
Twitter reacted to the McEnroe-Williams spat.
© Copyright IBTimes 2023. All rights reserved.
FOLLOW MORE IBT NEWS ON THE BELOW CHANNELS