Sergio Aguero Injury: Seven Other 'Stupid' and Strange Soccer Injuries [PHOTOS]
Manchester City striker Sergio Aguero has been ruled out of the club's Premier League game with Sunderland on Saturday, after suffering a mystery injury. His manager Roberto Mancini has described it as stupid, according to the BBC, but will not divulge the full facts.
All of which leaves the imagination to run wild as to just how the Argentinian might have unwittingly brought harm upon himself.
To inspire your imagination here's a look at a collection of some of the strangest injuries in recent soccer history.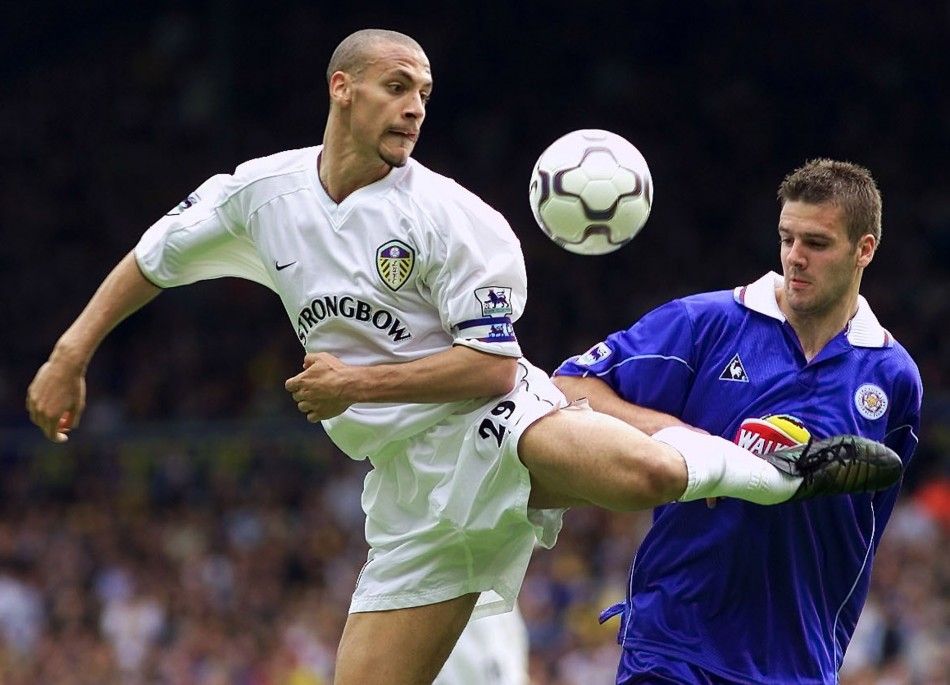 © Copyright IBTimes 2023. All rights reserved.