Shaq Dressed By Girlfriend, Shows Off 3-Story Closet in Esquire Interview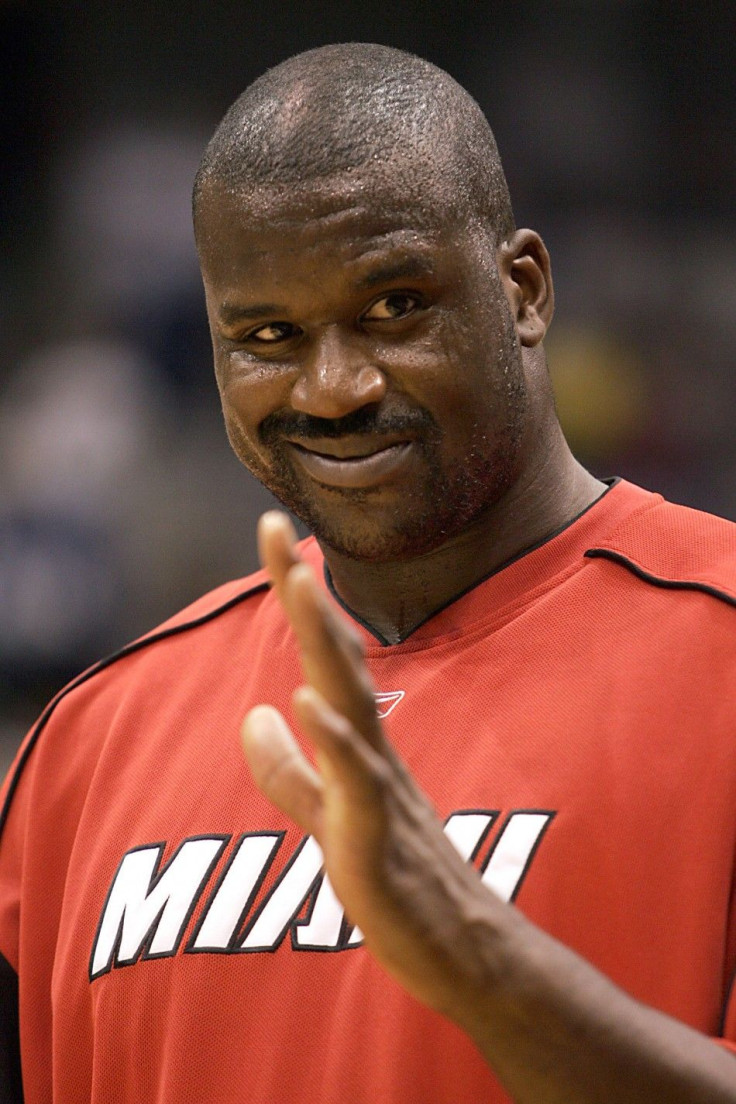 What do you do if you're 7-foot-1 and you have a lot of clothes? If you're Shaquille O'Neil, you build yourself a three-story closet.
The 15-time NBA All Star shows off his massive closet in a recent blog post from Esquire, where he gives fans a look into what it's like to be Shaq getting ready to make a public appearance. The video was created in light of the announcement that Dove Men + Care Journey to Comfort campaign was teaming up with Shaq.
I'm turning 40 this year...I'm kind of scared, but I'm also kind of happy because I remember when I was turning 20 I got to do whatever I wanted to do, said Shaq. To still be around 20 years later...this means that I've stayed out of trouble and that I've Iistened to my parents.
Shaq explains that when he was 20 years old, he took on the b-boy style. Nowadays, he takes on a more professional look. He says now that he's pursuing a Ph.D., he wants to have an educated, businessman, doctoral-look.
He also admits that his girlfriend, Nicole Alexander, usually dresses him for important meetings and events. So this is how it works, he says. I'll tell baby girl, like, for example, 'Baby, I have a meeting. Can you hook me up with a suit?'
I really don't know a lot about fashion, but she does, he says. She knows how she wants her man to look.
Alexander explains that because she's a perfectionist, it usually takes a while to pick out the right set of clothes. She also shows off a huge bulk of ties that Shaq apparently never wears. She has a secret stash she says.
To see the entire video, click here.
© Copyright IBTimes 2023. All rights reserved.