Shaq Retires Officially Today: Top 10 Facial Dunks of His Career [VIDEO]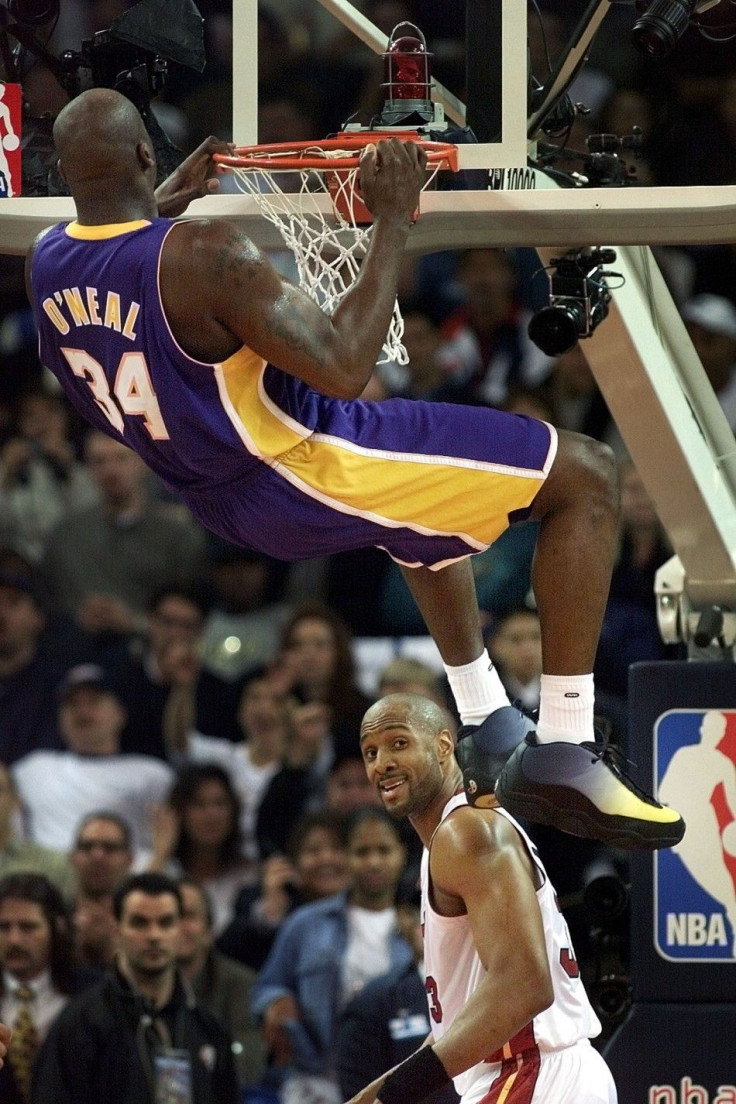 Shaquille O'Neal one of the most dominant players ever to play the game of basketball, recently said via Twitter he would be ending his 19 year NBA career.
And Today, O'Neal officially announced his retirement at a press conference from his home with the opening words: Father time has finally caught up with Shaquille O'Neal.
He has scored 28,596 points in his career ending as fifth all-time in scoring in the league.
Not surprisingly O'Neal only made one 3 pointer in his entire career in the NBA.
On the other hand, he was known for his powerful slam dunk which often broke backboards.
It was amazing how such a big man weighing 325 pounds could be so quick and slam powerfully into the rim.
Below are O'Neal's Top 10 Dunks:
© Copyright IBTimes 2023. All rights reserved.