Shellie Zimmerman, George Zimmerman's Wife, Arrested For Perjury In Hiding Legal Defense Fund Money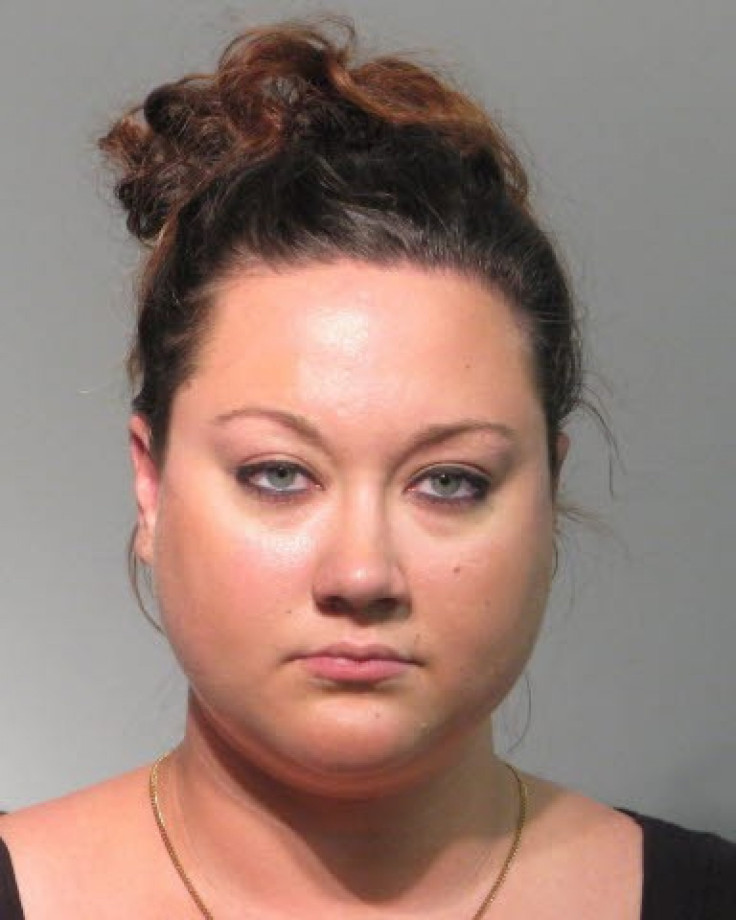 Shellie Zimmerman, the wife of George Zimmerman, was arrested Tuesday on one count of perjury, after she allegedly lied to police in an effort to hide more than $200,000 in donations collected for her husband's legal defense fund. She will be arraigned on July 31.
George Zimmerman was charged with the second-degree killing of Trayvon Martin on Feb. 26, and he was subsequently released on $150,000 bond. The court summoned Zimmerman back to a Seminole County jail and revoked his bond after it was discovered by a Web site that he had collected a hefty sum for his defense.
Zimmerman turned himself in on June 3 in response to the judge's request.
Prosecutors had argued that Zimmerman and his 25-year-old wife were in cahoots in trying to mislead authorities about the money's existence.
Martin was reportedly headed back to his father's house in a gated community when a confrontation with Zimmerman left the 17-year-old shot dead. The disputed details, as to who attacked whom first and the full exchange between the two, have led to heated exchanges and death threats against Zimmerman. It has also raised a nationwide debate about Florida's Stand Your Ground law, which allows citizens to be clear of any charges if they discharge their gun in self-defense.
© Copyright IBTimes 2023. All rights reserved.