Singapore Eases Monetary Policy In Surprise Move Due To Weak Growth Outlook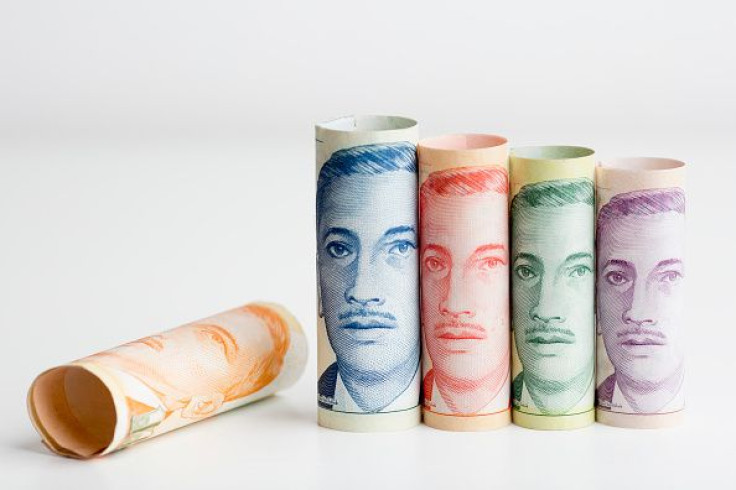 Singapore's central bank eased its monetary policy Thursday and forecast economic growth in the trade-dependent city-state to slump in 2016. The move surprised the markets and the Singapore dollar fell the most since November, dragging Asia-Pacific currencies down with it.
The Monetary Authority of Singapore (MAS) defied consensus expectations by moving to a neutral policy of zero percent appreciation in the local dollar, in its latest policy statement. Most market watchers had expected the MAS to keep its policy unchanged, with 12 of 18 economists surveyed by Bloomberg predicting no change in policy.
MAS uses exchange rates to guide policy instead of interest rates like most of its global peers.
"The Singapore economy is projected to expand at a more modest pace in 2016 than envisaged in the October policy review," the central bank said Thursday. MAS also warned that weak external demand in the U.S., Europe and Japan, combined with China's structural slowdown, will result in "below-potential" full-year growth for the heavily trade-reliant island nation.
"This surprise move indicates a gloomy outlook for regional trade," Sean Callow, a senior foreign-exchange strategist at Westpac Banking Corp. in Sydney, wrote in a report cited by local newspaper, the Straits Times.
New Zealand's dollar and the Malaysian ringgit slumped Thursday following the announcement.
A separate data release Thursday showed that Singapore's gross domestic product expanded 1.8 percent year-on-year during the January-March period, similar to the previous quarter and the softest pace of growth since the second quarter of 2015.
"Singapore is leveraging on the twin policy levers — fiscal and exchange rate — to address the potential downside risks to growth and inflation as well as a deteriorating labor market," Weiwen Ng, ASEAN economist at ANZ Research, told CNBC.
"Thursday's action leaves the door open for MAS to act later in the year if needed," he added.
© Copyright IBTimes 2023. All rights reserved.