Singapore Haze 2015 Photos: Fires In Indonesia Pollute Air, Cancel School In Southeast Asia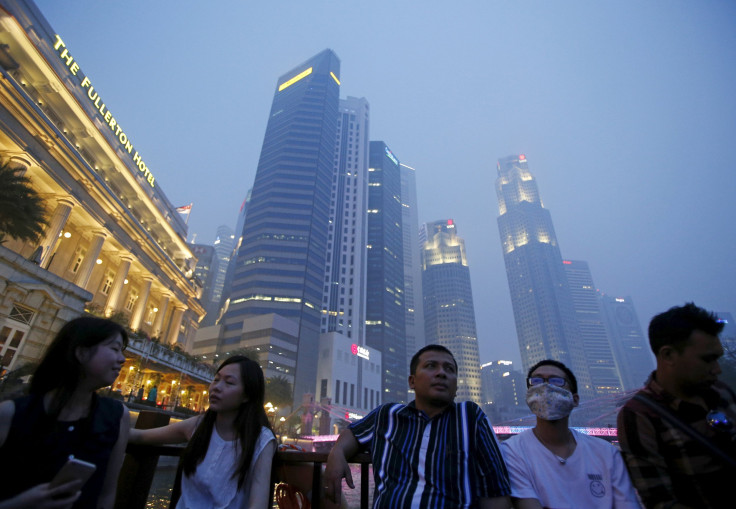 Singapore closed its schools and began handing out face masks to "vulnerable and needy" residents Friday as the haze over the nation continued to worsen. Fires in Indonesia caused the Pollutants Standards Index, which measures air quality, to increase to 341 in nearby Singapore Friday morning -- a level that was considered dangerous, BBC reported.
"It's getting worse now," local Jabbar Hanieff told CNBC. "It's affecting everybody, especially people like me." The haze was originating largely from forest fires in Indonesia's Sumatra and Kalimantan, where slash-and-burn agriculture involves wiping out large areas of land for palm oil and rubber plantations. Nearly 5,000 law enforcement officers and members of the military have been called in to help extinguish the flames, but the dry conditions have proven difficult.
As a result, parts of Singapore and Malaysia have been covered in smoke for weeks, threatening the respiratory healthy of children and senior citizens as well as everyday activities. "Exercising outside is simply not an option right now. When I open the balcony door, you can immediately smell it. I can feel it in my throat," teacher Iain Craig told CNN. "All my school football team matches have been canceled over the last week. Kids are brought inside at lunchtime too."
The haze has sparked some political drama, too. Singapore's minister for foreign affairs and law, K Shanmugam, alleged that Indonesia has not been doing enough to fight the fires on Facebook Friday. "The Indonesian government has said that it is taking steps to deal with the problem. We hope those steps will lead to lasting outcomes, and we are prepared with work with Indonesia on this," he wrote. "Yet at the same time, we are hearing some shocking statements made, at senior levels, from Indonesia, with a complete disregard for our people, and their own."
The air pollution could last into November. In the meantime, Singapore's National Environment Agency gave notices to four Indonesian companies that own parts of the burning land in connection with the Transboundary Haze Pollution Act, which the Singaporean Parliament passed last year, MediaCorp reported.
See photos of the haze below: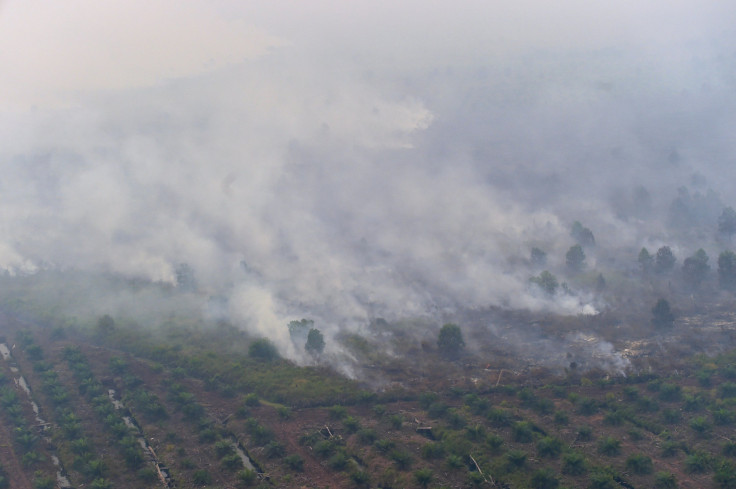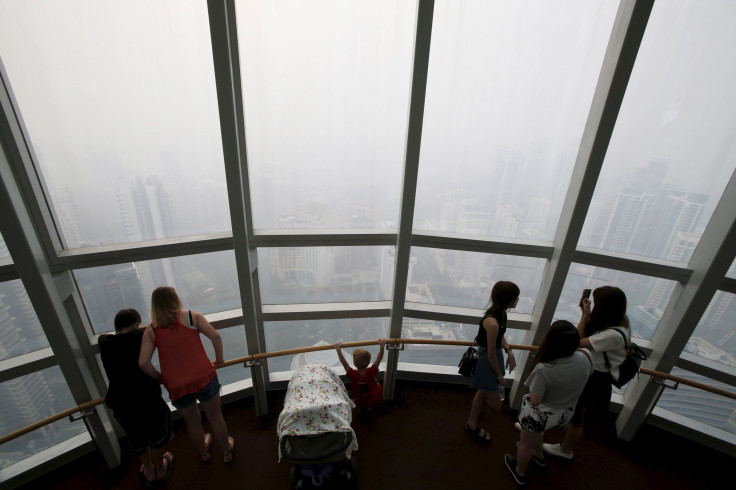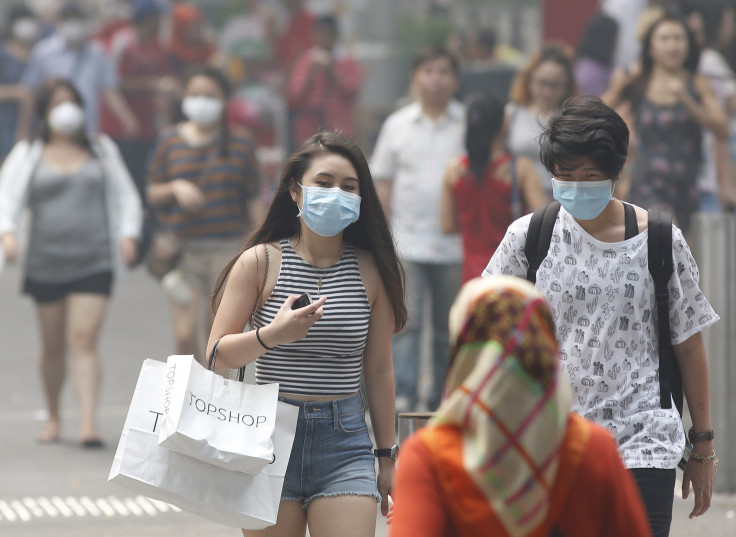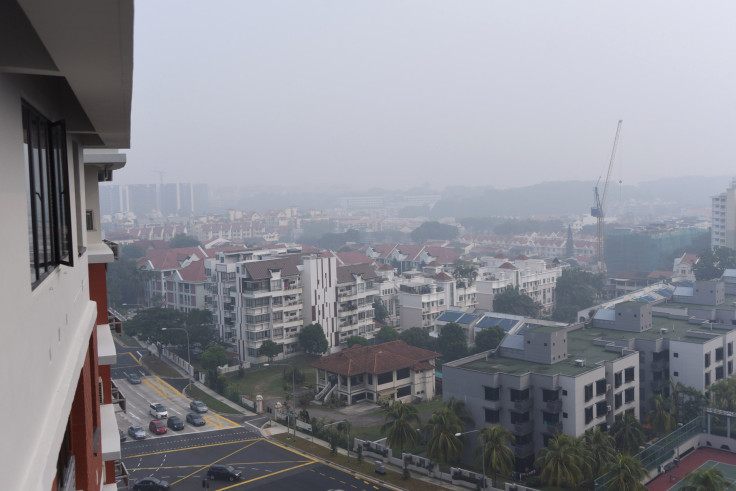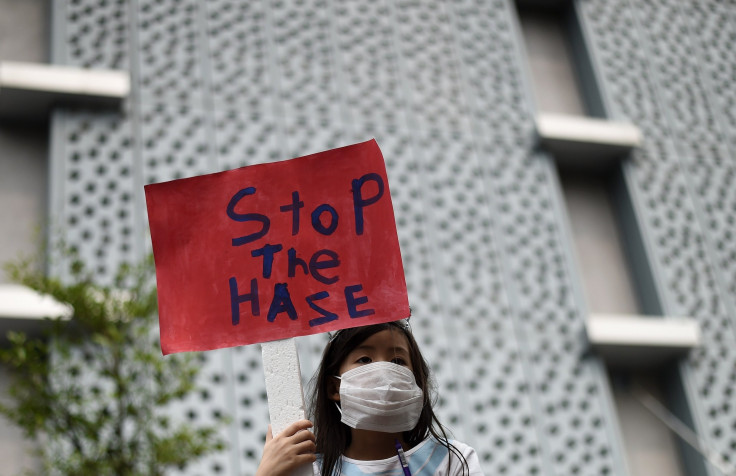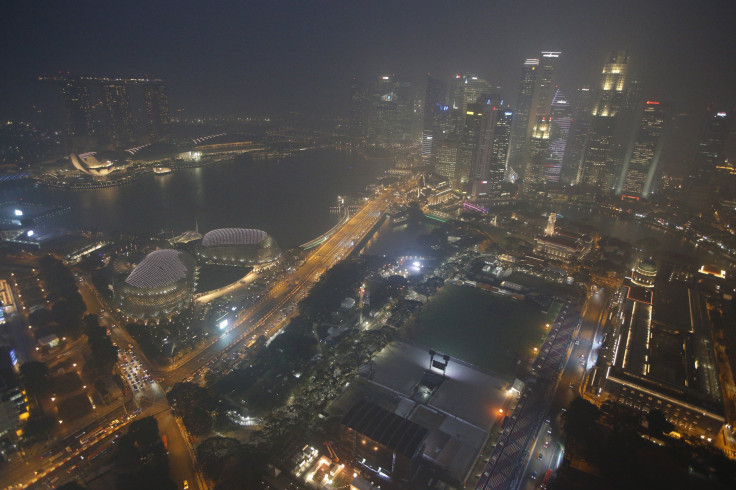 © Copyright IBTimes 2023. All rights reserved.