Singapore looks at strengthening school system further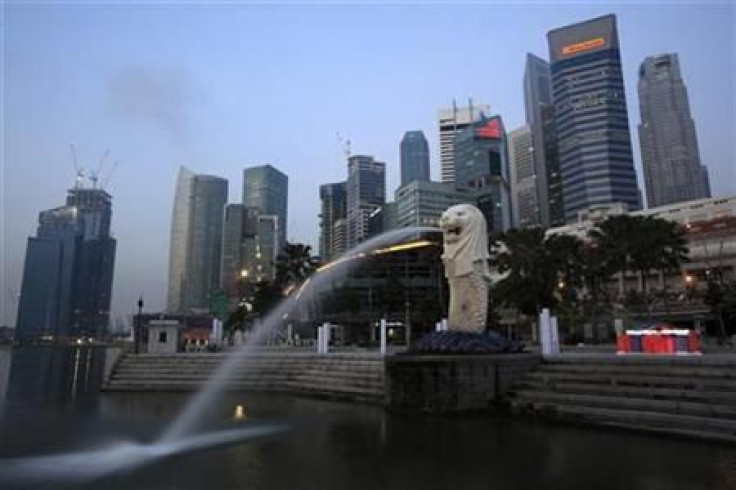 Speaking at a scholarship awards ceremony on Sunday, Prime Minister Lee Hsien Loong of Singapore said that while the country's education system has performed reasonably well, it must keep up efforts to continuously improve, especially in the face of stiff competition from European countries like Finland and Asian giants such as Hong Kong, Korea, Taiwan and Shanghai.
Referring to the recently released results in the Programme for International Student Assessment (PISA) that tested the reading, math and science abilities of students, he said that the world has woken up with a jolt to the fact that it's not just that the Chinese are low-paid and cheap but they are very skilful and capable and they are going to make a lot of progress; to compete with them would require sustained improvement.
Students from Shanghai had topped tests in all three categories in the OECD-organized PISA, but Singapore was also one of the top performers with a consistent presence among the top five in all the categories.
Singapore has recently announced several initiatives and reforms within the school education system with the aim of making it more effective. Key recommendations of the Secondary Education Review and Implementation (SERI) Committee, chaired by Director of Schools Mr Wong Siew Hoong, include the strengthening of teacher-student relationships in secondary school so as to enable greater social-emotional support and career guidance for the latter, as they discover their strengths, build character and develop citizenship during the crucial period of adolescence.
This is proposed to be achieved through initiatives such as Form Teacher Periods, orientation programs, deployment of the same Form/Co-Form teacher for initial secondary school years as well as Year Heads to provide leadership in the pastoral work of teachers. Greater social-emotional support and career guidance will also be provided to students through Student Centers in secondary schools, a Career Guidance Portal, profiling tools and overseas learning journeys.
The SERI Committee is also of the view that schools should strengthen core skills in English and Mathematics, which are foundational subjects and hence crucial in preparing students for subsequent stages of education. It therefore recommends production of better instructional materials for the learning of these subjects as well as strategic deployment of Allied Educators to support the teaching and learning of these.
Singapore is also looking at investments in education as a means of driving social mobility. The widening income gap in the country has been a cause of concern, and is now the center of renewed attention and focus with the economy posting a record 14.7 percent growth in 2010. In his New Year message to the nation, PM Lee noted that skills-upgrading, raising productivity and investing in education were important in the long run to easing the gap. Also, as one other member of parliament noted, access to quality education could break the perpetuation of the vicious cycle of poverty.
© Copyright IBTimes 2023. All rights reserved.